Meet… Alex Munoz!
Alex Munoz is the Director of Warehouse Operations for Illinois and Indiana with Standard Electric Supply Co. He is located out of Standard Electric's Roselle, IL office. We asked Alex ten questions to get to know him better!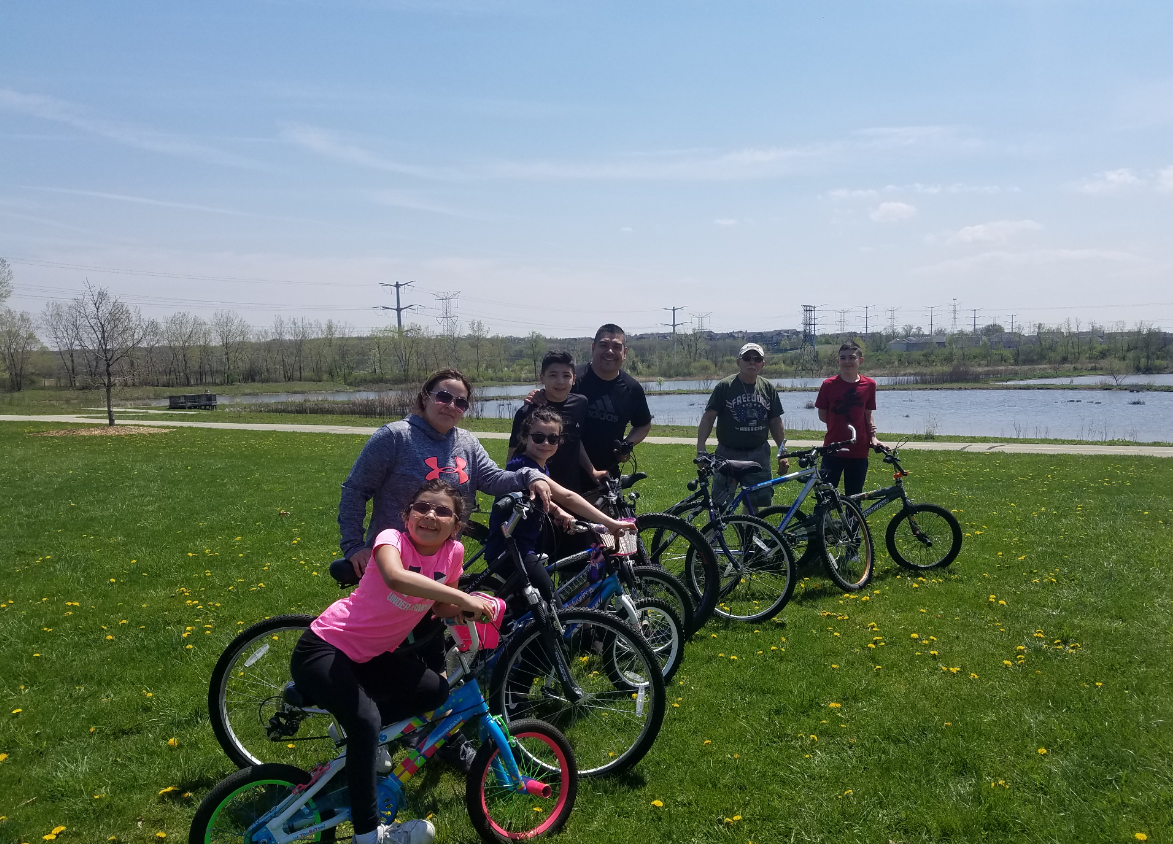 What's your favorite indoor/outdoor activity? Why?
I love bike riding. My family and I go bike riding regularly in the summertime. We push each other to go longer distance every time. It's lots of fun and is a healthy activity for us.
I also love MMA. My kids all practice Muay Thai. My youngest son won his first championship competition two years ago and took home the belt in his weight class. This year he went up in class (140) and will fight for another title belt.
Ten years ago, are you where you thought you would be now? How is alike and how different?
Ten years ago, I stared working for the best company ever – Standard Electric. I knew from day one this was a company I wanted to be with for years to come. It's become my second home with my second family. Wouldn't want it any other way. Looking forward to another twenty plus years.
What's something most people don't know about you?
Growing up I always wanted to be a chef. I love to cook.
Who inspires you?
My mom. She worked hard to rise me and my brother on her own. She never complained about it, always gave us everything we needed, along with unconditional love. She showed me the importance of family. Family First!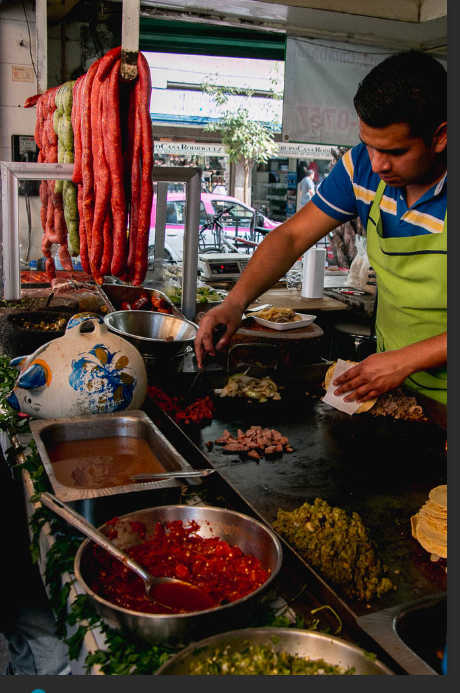 What's the best meal you've ever had?
When I was in Mexico visiting family and had the street tacos from a small local street cart vendor. Soooo gooood freshly prepared with all sorts of salsas. I think I had a dozen street tacos that day. It looked something like this:
What are you currently watching on Netflix?
Jenni Rivera on Netflix. She was one of Mexico's top singers and lost her life very early due to an accident.
What is the first concert you attended?
Vicente Fernandez – Mexican Singer
What is your personal philosophy?
I believe you reap what you sow. How has this guided me? I treat people with respect - always. Never think or act like you're better than anyone - treat people equally.
What is the one thing, you can't live without, and why?
Pistachio ice cream - nothing compares to the taste.
What is your favorite part of working at Standard Electric?
The best part of working at Standard Electric is the culture we have. It's unlike anything I have ever experienced (in a great way). I look forward to coming to work every day. I love what I do. I love who I work with, the family-friendly environment, and that people genuinely care and want to see you succeed.
If you won the lottery, what is the first thing you would do?
Make sure my family was taken care of. Then I'd go to culinary school.
---
Standard Electric Supply Co. is a family-owned distributor, built on delivering outstanding service. For over 100 years, Standard Electric has been the best at what they do; delivering top-quality products, outstanding service, and providing value-added services to customers across the Midwest. Visit standardelectricsupply.com to see how Standard Electric can become the solution to your needs.