Easy TeSys is an ideal solution for OEMs, panel builders, contractors and system integrators.
Motor control, protection, resistive load switching, and isolation applications. Key applications include but are not limited to conveyors, packaging, pumps, compressors, HVAC, refrigeration, furnace applications and more!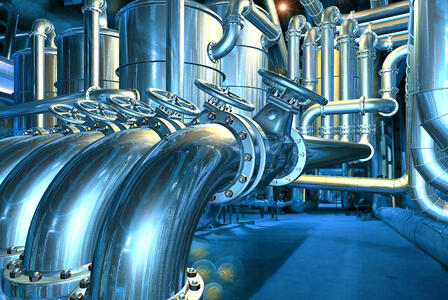 Easy Tesys Group Motor Application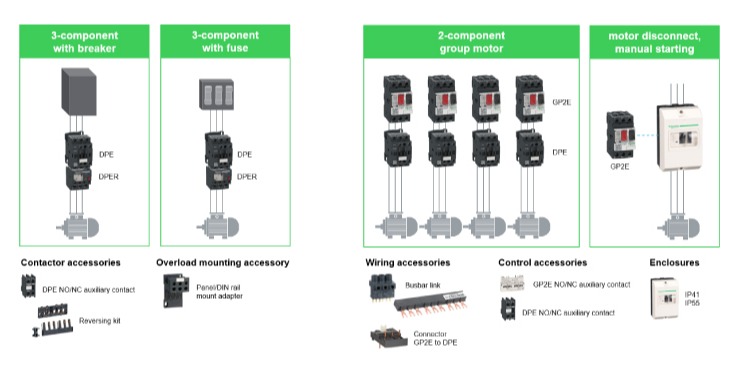 Easy TeSys Catalog
Download our catalog that explains the offer of Easy TeSys, and how this is an easy choice of simple applications.
Not Sure What You're Looking For?
Standard Electric offers an easy selector tool that will help you pick exactly what you need.