Kitting And Custom Assembly Solutions
Let us Save you Money, Space and Labor
Outsourced contract kitting can be a very effective way for you to control costs. Utilizing the kitting and assembly services of a proven outside work force reduces your direct overhead while saving you time and providing increased scheduling flexibility. Standard Electric kitting and custom solutions is your ideal partner in reducing costs and increasing profitability on all of your projects. We want you to be completely confident in our entire range of kitting. Whether you require quick-turn-around custom projects or long-term solutions.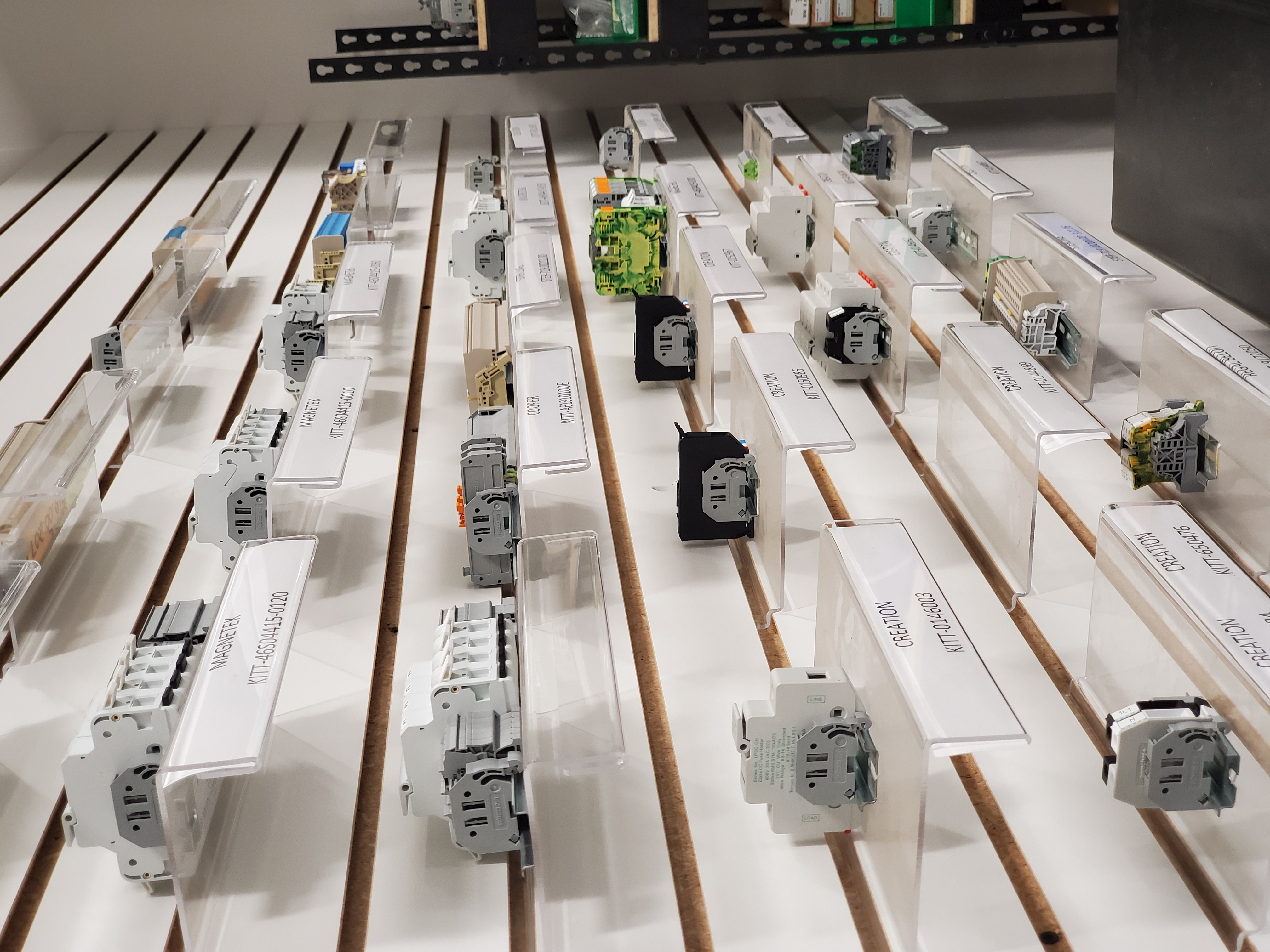 Standard Electric Supply Co. knows that our customers need to be efficient to be profitable. That is why we offer a large portfolio of kitting and custom assembly solutions that will save you time and money. This allows us to focus on what really matters to you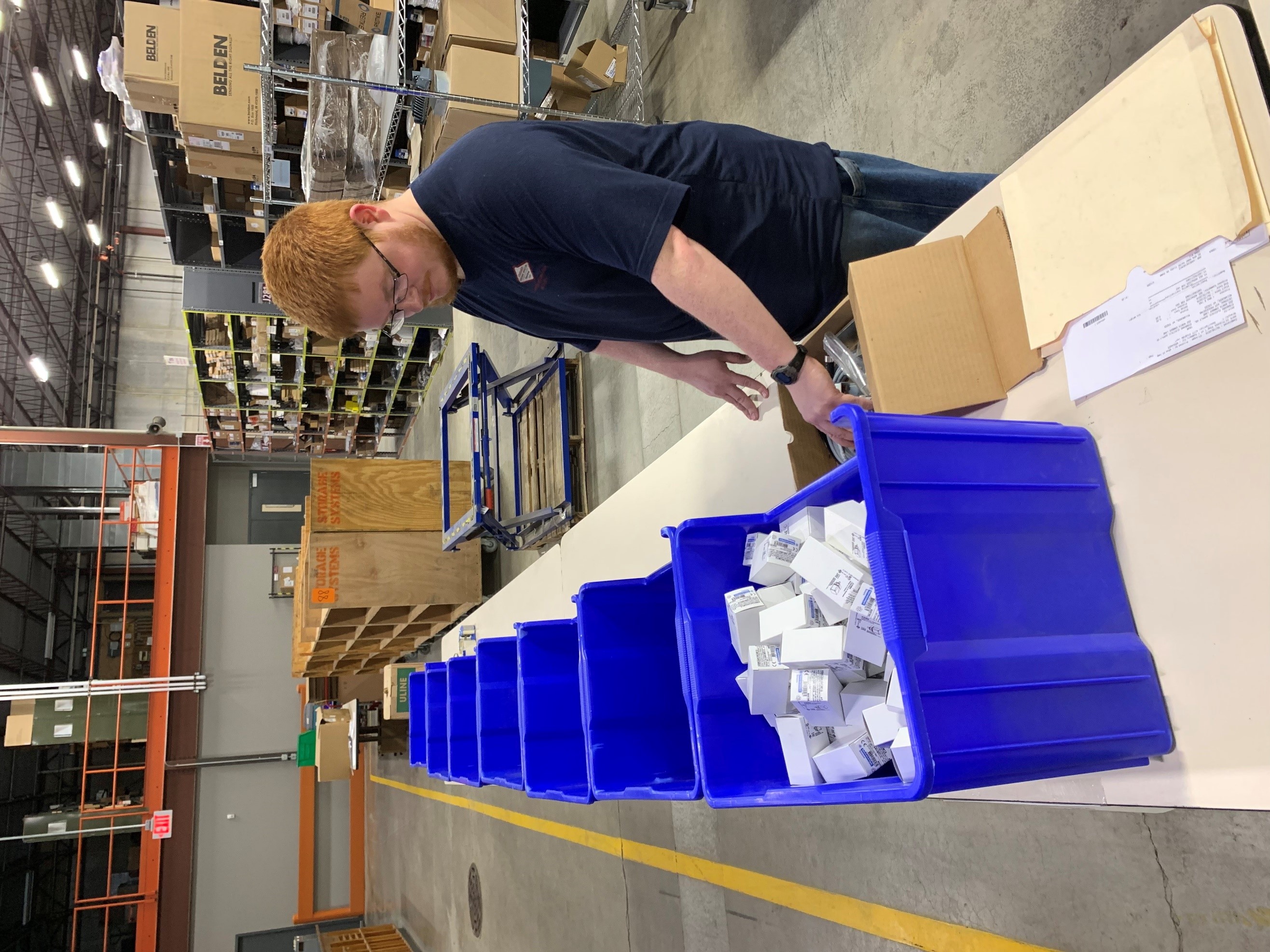 Standard Electric's Kitting and Customer Assembly team will work with you to better understand your requirements, budget and timeline. We will eliminate the worry of any hidden charges or surprises. We will assemble your finished kits, make sure the required pieces are uniformly packed in each kit, meet your deadline and stay on budget.
Custom Kitting and Assembly
4,236
Kitts and Assemblies
From our perspective, this has been a very difficult kitting project with many moving parts and changes being made along the way. However, it is an extremely important order for us as well – both from a financial and strategic perspective. It is great to know that we have a supplier like Standard Electric on our side that is willing to roll up their sleeves and do whatever it takes when faced with these situations. In business, I believe that the term "partner" is extremely overused. However, it is the only term that comes to mind here. Your team's commitment to working with us as a partner is recognized.
—Supply Chain Manager
OEM Company, Milwaukee WI
Benefits of kitting with standard electric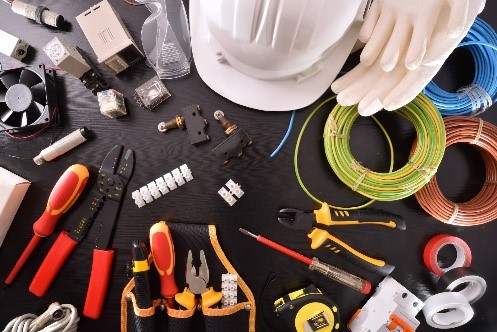 Free Up Your Valuable Resources:

Trust Standard Electric with your kitting processes and start enjoying the cost savings that stems from not having to invest in this time-consuming activity.

Quick and Efficient Assembly:

With 15 stocking locations, Standard Electric can provide you with quick, cost effective delivery. As a result, your kits and assemblies are local to you and you don't have to wait for parts to arrive. We process incoming parts in bulk, rather than individually as each order arrives. This keeps the time we process inventory low and streamlines the whole kitting process

Create a Positive Financial Impact:

By reducing or eliminating the number of SKU's, you reduce your transactional costs significantly. This allows you to direct additional resources to growing your business and meeting your customer's needs.

More Efficient Packaging:

Our kitting services provide more efficient and economical packaging. For instance, we can reduce the size, weight and shipping costs of kits by using custom-sized boxes instead of standard sizes. Smaller sized boxes result in less consumption of packaging, driving further efficiencies and helping our customers meet their sustainability goals.
Custom Kitting and Assembly
Read our BLOGS about Custom Kitting and solutions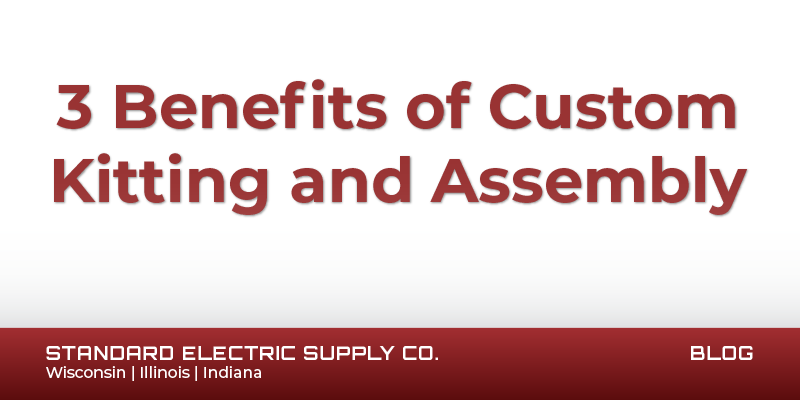 Read more about our custom modification solutions here