The early 1980s were plagued by a deep recession. As monetary policies tightened, many Americans moved away from the once-thriving industrial cities of the North and Midwest. This period of decline and deindustrialization was dubbed the Rust Belt Era. During this time, many of Milwaukee's manufacturers were either going bankrupt or moving away from the city.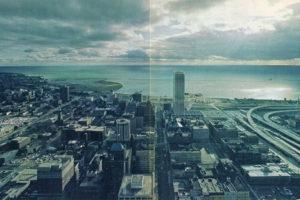 This was a trying time for the manufacturing industry and Standard Electric alike. However, the company leaders once again had the foresight to change the focus of the business. We began carrying automation and control products with the intention of serving new emerging high-tech manufacturing markets. Items like motor controls, PLCs, sensors, and drives were added to our product offering.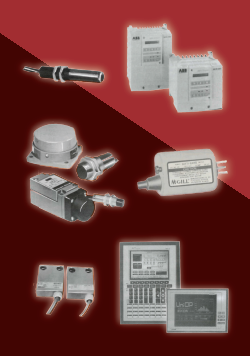 Against conventional wisdom, the company maintained strong inventory levels during the recession. This would have been a gamble to most distributors, but our leaders were right once again as their plan paid off. Once the economy started to improve customers now came to Standard Electric looking for the products they needed to meet increasing market demands. Since supplies were scarce and other suppliers did not have the inventory, we were able to meet the demands of the strengthening marketplace. To make room for our expanding inventories and increasing shipping and receiving needs, another addition was added on to our N. Fifth Street location in Milwaukee, WI.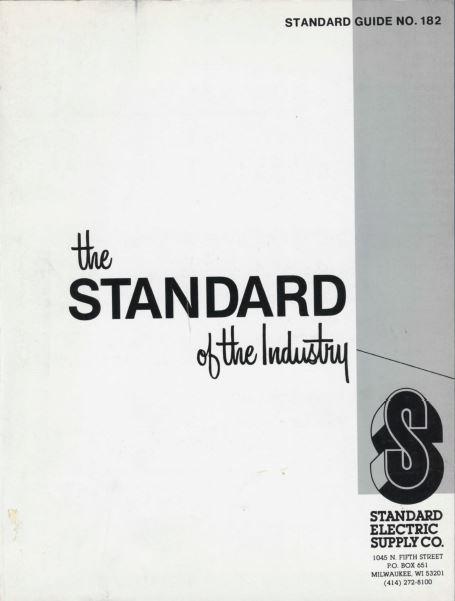 Standard Electric adopted a new logo in the early 80s. This logo was featured on our first color catalog that was printed in 1982. The color, however, was on the inside!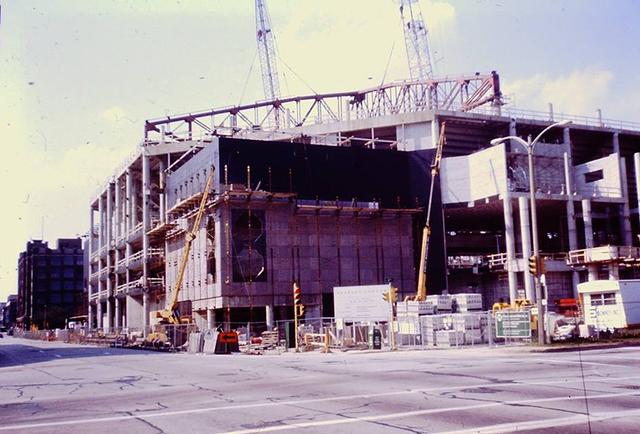 In 1986, Standard Electric agreed to relocate to the Menomonee Valley. This move was to make way for the new Milwaukee Bucks arena, the Bradley Center. The Bradley Center was demolished earlier in 2019 to make way for the new Bucks area, the Fiserv Forum, and the surrounding area redevelopment.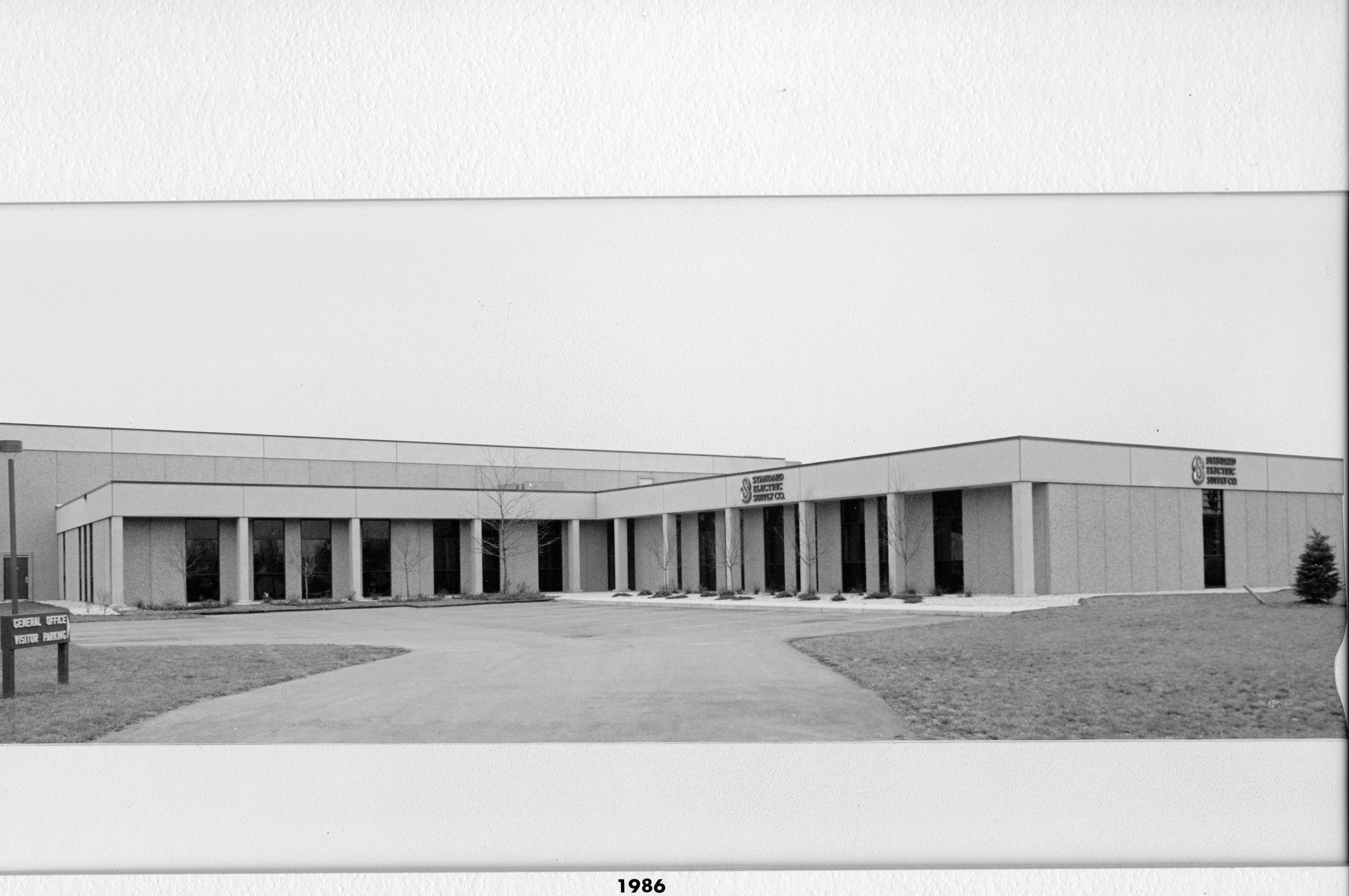 Our new building located at 222 N. Emmber Lane in Milwaukee was one of the first businesses to move to the Menomonee Valley. In the 80s, the area was mostly vacant buildings and abandoned land. Now the valley is a national model in economic development and environmental sustainability home to many businesses and restaurants, as well as the Hank Aaron Trail.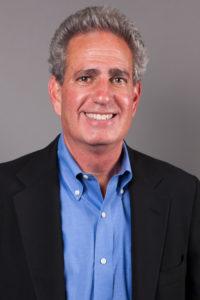 Larry Stern, current President at Standard Electric, joined the company in 1989 as its third generation. He assumed the role of President in 1993, a position he still holds today.