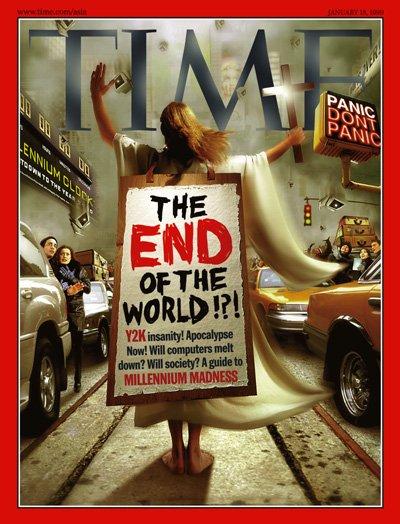 In the '90s our leaders poised Standard Electric Supply Co for growth well into the next decade – and century. The 21st century arrived, and like most, we survived the Y2K scare. The company expanded not only in Wisconsin but into the Illinois and Indiana markets by adding new locations as well as company acquisitions. Standard Electric was set to take on the competition and conquer the 21st-century marketplace.
In 2003, we opened our Sheboygan, WI location. This location was unique because not only was it is a stocking warehouse, but it was our first Enclosure Modification facility. We began to assemble and modify enclosures for our customers. We also customized these enclosures with added services like cut-outs, hand punches, and painting per customer requests. Standard Electric has long been committed to meeting the specific requests of our valued customers.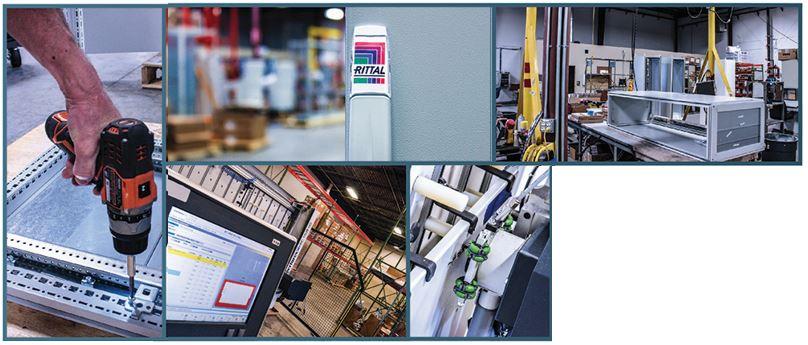 The same year. we expanded into the Illinois market with the acquisition of Dyna-Tech, an established Illinois distributor. This advantageous acquisition allowed Standard Electric to supply products and services to the Chicago area market as well as expanding the Standard Electric reach into Illinois. Incorporating Dyna-Tech and their strong industrial customer base and combining the strong resources of Standard Electric, helped bring our combined companies' customers better solutions to their automation and electrical needs. In 2004, we expanded again by opening our second Illinois location in Rockford, IL.
In 2004, Standard Electric opened its first SE Automation location. This was the company's second sister company. The focus of SE Automation is to sell and support the Siemens Industry line of automation products including their PLC, HMI, Networking, Motion, and Drive product families. SE Automation provides superior technical support of the Siemens line of products throughout Wisconsin. In 2007, the second SE Automation location was opened in Eau Claire, WI. In 2008, a new building was constructed in Appleton, WI to house the growing inventories of our sister companies, SE Automation, and Vision Control and Automation.


In the mid-2000s a new logo was adopted by the company. The state of WI was removed from the back of the logo because we no longer did business solely in Wisconsin but had expanded our marketplace into Illinois as well.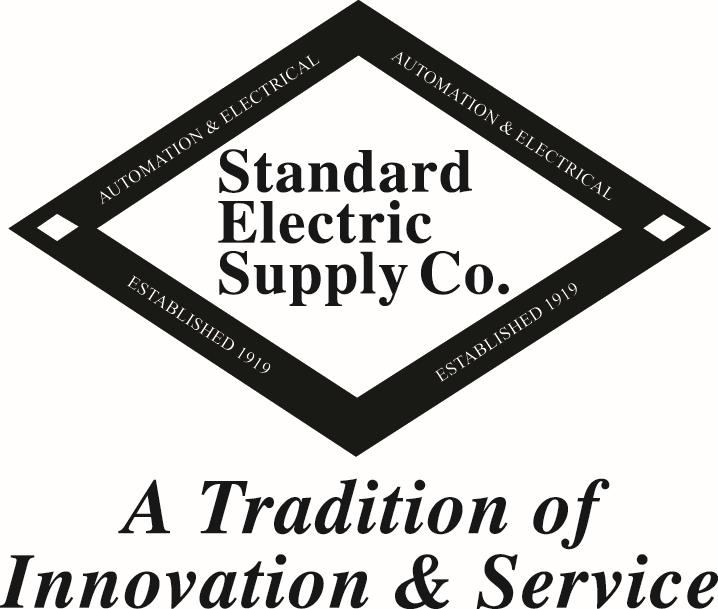 Standard Electric has always had a strong commitment to education, and providing educational opportunities to our associates and our customers is one of our main priorities. In 2007, we had our first Automation Express trade show held at Miller Park, home of the Milwaukee Brewers. Automation Express has grown into an annual show held in multiple states and features various training opportunities and supplier booths showcasing the latest electrical, automation and control technologies, and industry solutions.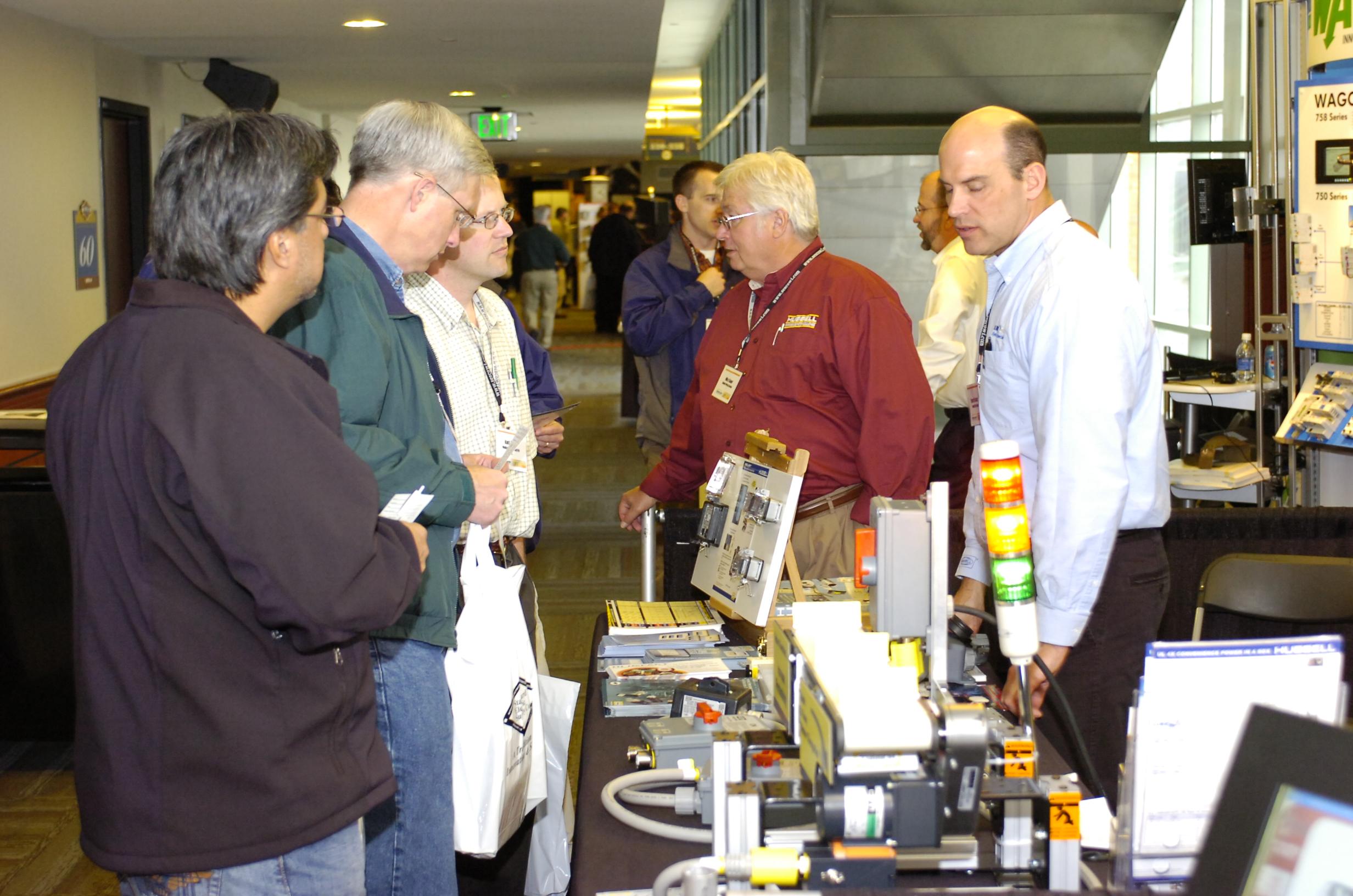 In 2008, Repair Services was added to our value-add service offering. Standard Electric offers access to comprehensive, cost-effective and timely repair services on most major brands of automation and control equipment including Rockwell/Allen Bradley parts. Not only will you receive a quick turnaround on your repair, but it also comes with a warranty.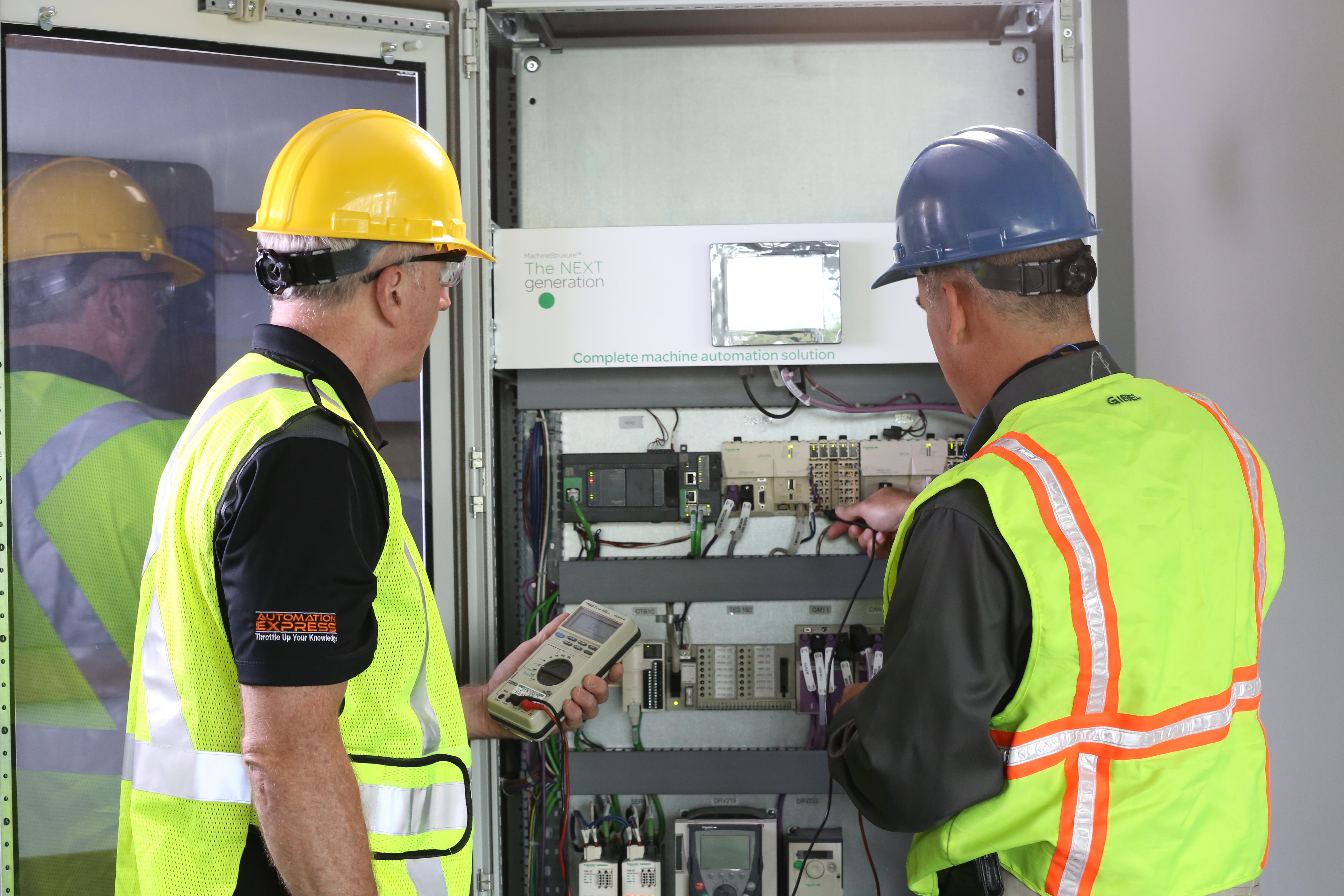 In 2009, Standard Electric expanded further south into the Indiana market with our Warsaw, IN location. We also unveiled a new logo and added a pop of color; that very recognizable Standard Electric red. The color represents our company; strong, powerful and determined.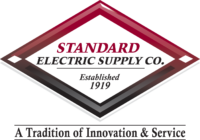 The 2000s were a time of expansion for the company. We opened multiple locations, expanded into two new markets and added-value services for our customers that are still being utilized today. As usual, the visionary leadership of Standard Electric positioned us for success in the next decade and beyond.