Standard Electric entered the 21st Century with positive momentum. Expanding into the Illinois and Indiana markets positioned us as a distribution powerhouse in the Midwest. With additional locations and new value-added services, the company was experiencing rapid growth and continued success.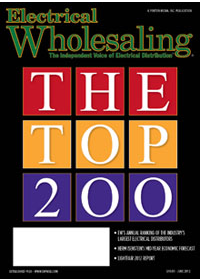 Becoming one of the Top 100 electrical distributors in the country was a longtime goal of former President Adolph Stern, the late father of current President Larry Stern. In 2010, we achieved that goal when Standard Electric was named the 99th largest electrical distributor of the Top 200 Electrical Distributors in the country by Electrical Wholesaling Magazine. In a letter penned by Adolph, he expressed his "heartfelt thanks" to the associates of Standard Electric for allowing him to see one of his "lifelong personal goals achieved." Larry Stern said that this letter "put the importance of this accomplishment into a better perspective." Over the years Standard Electric has moved up the rankings in the Top 100; an accomplishment that we are always proud of and humbled by.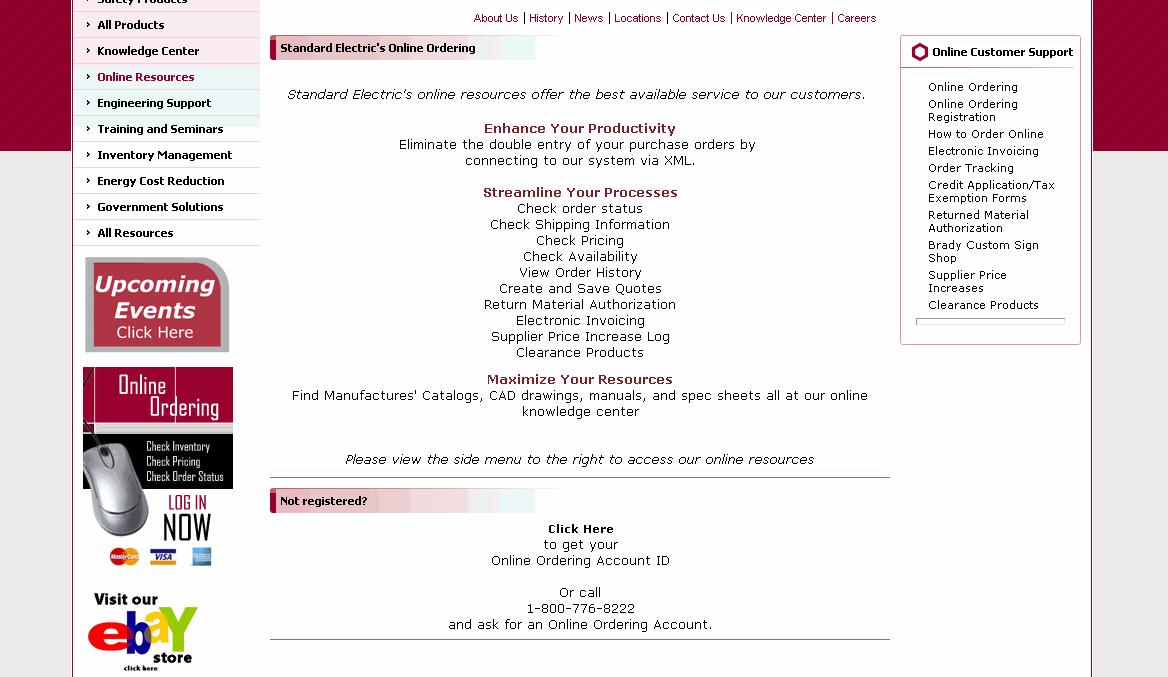 In 2012, our e-commerce website was updated to provide a streamlined and improved online ordering experience for our customers. The new website allowed customers to enhance their productivity, streamline ordering processes and maximize resources. Available features included the ability to check order status, shipping information, pricing, and availability. Customers were also able to find manufacturer catalogs, CAD drawings, and spec sheets through our Knowledge Center. The company wanted to make sure our customers had all the information they needed at their fingertips when purchasing online. This concept is still true today. Standard Electric commits itself to provide the best online ordering experience for our customers and we are continually updating and refreshing our website.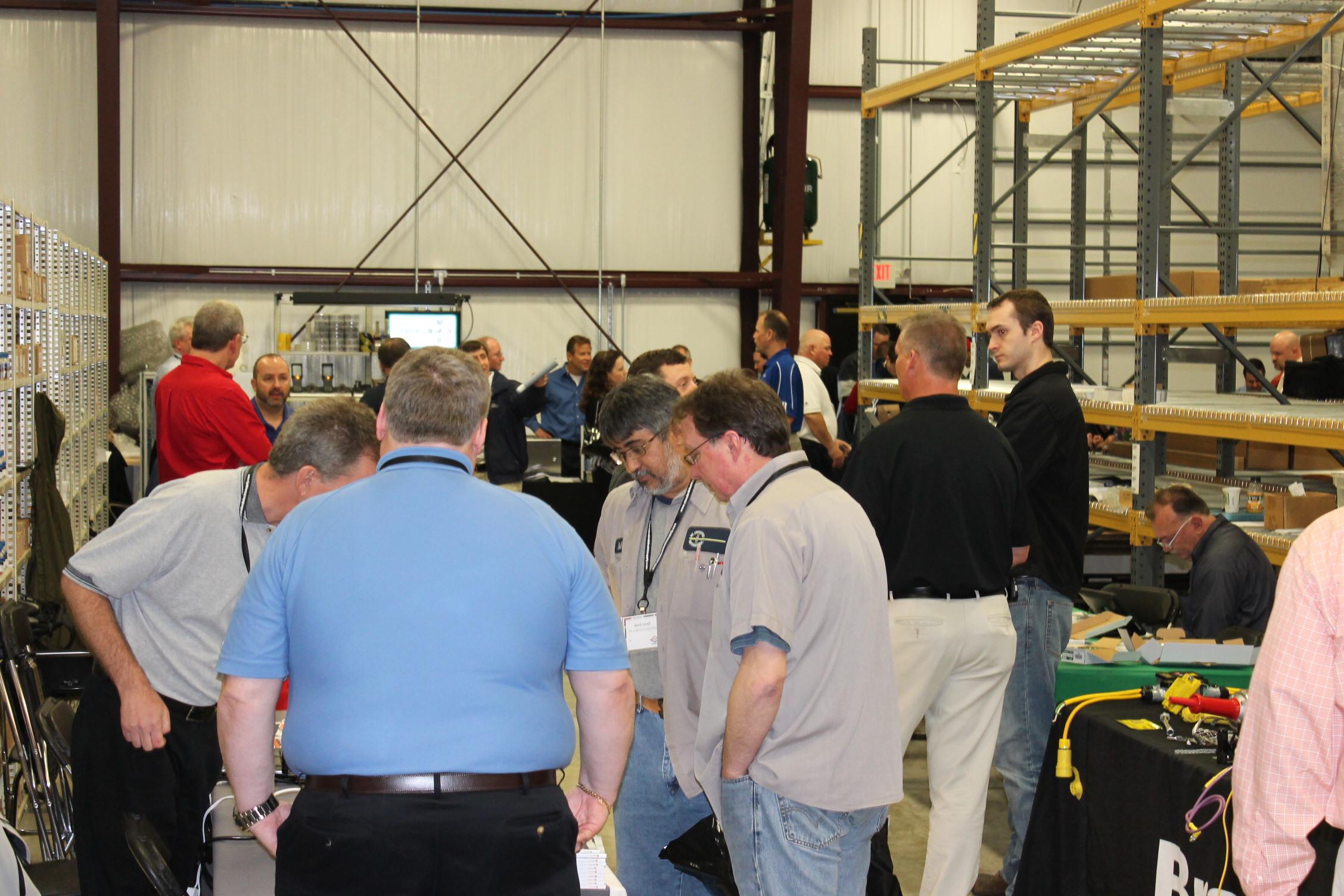 The company opened two locations in 2012, one in Indianapolis with the acquisition of Richards Electric an Ohio based distributor, making this the second location in Indiana, one in Warsaw and the other in Indianapolis. The second new location opened in Champaign, IL, providing service to customers throughout central Illinois. A grand opening trade show was held at the Champaign location to introduce the company, our solutions, and our products offering. We showcased more than 15 exhibitors and offered multiple seminars on the latest industry trends.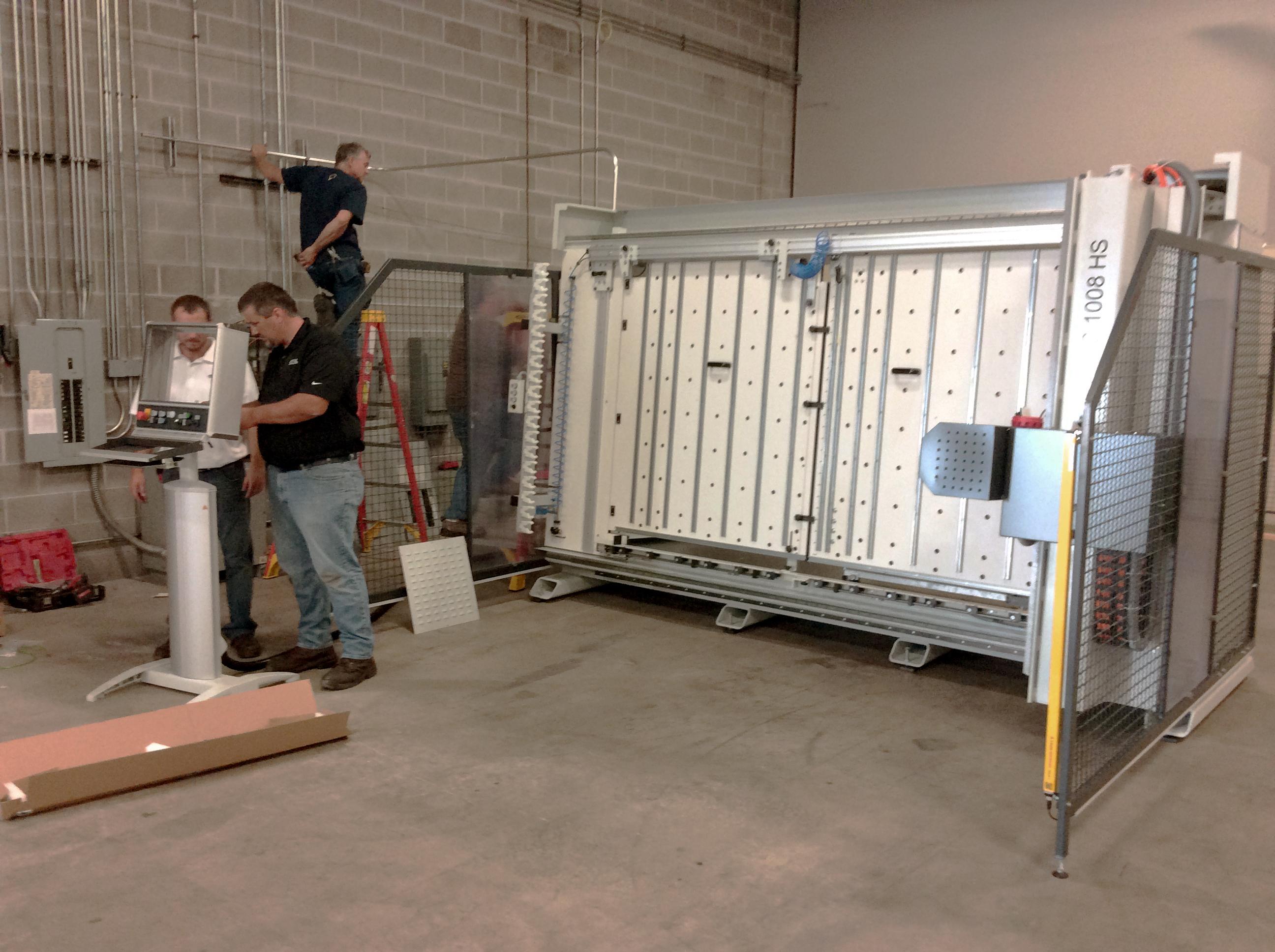 In 2014, to further our service commitment to Chicagoland area businesses, we opened a location in Chicago Ridge, IL. This location is home to our CNC Machining Center. The company invested in a Kiesling machine to enhance and expand our enclosure modification services, allowing the company to modify more enclosures at a higher rate of speed than manually modifying.
2015 brought change to some of our Wisconsin based locations. We relocated and built a brand-new office to serve the Madison area in Verona, WI. The office is a state-of-the-art 10,200-square-foot energy-efficient building featuring LED lighting, training facilities and office space with natural lighting. The facility allows the company to better provide service and technical support to customers in the Madison area and throughout Southern Wisconsin. In 2015, Standard Electric began plans for the $4 million, 21,000 square-foot renovation and expansion project to at our current Milwaukee office.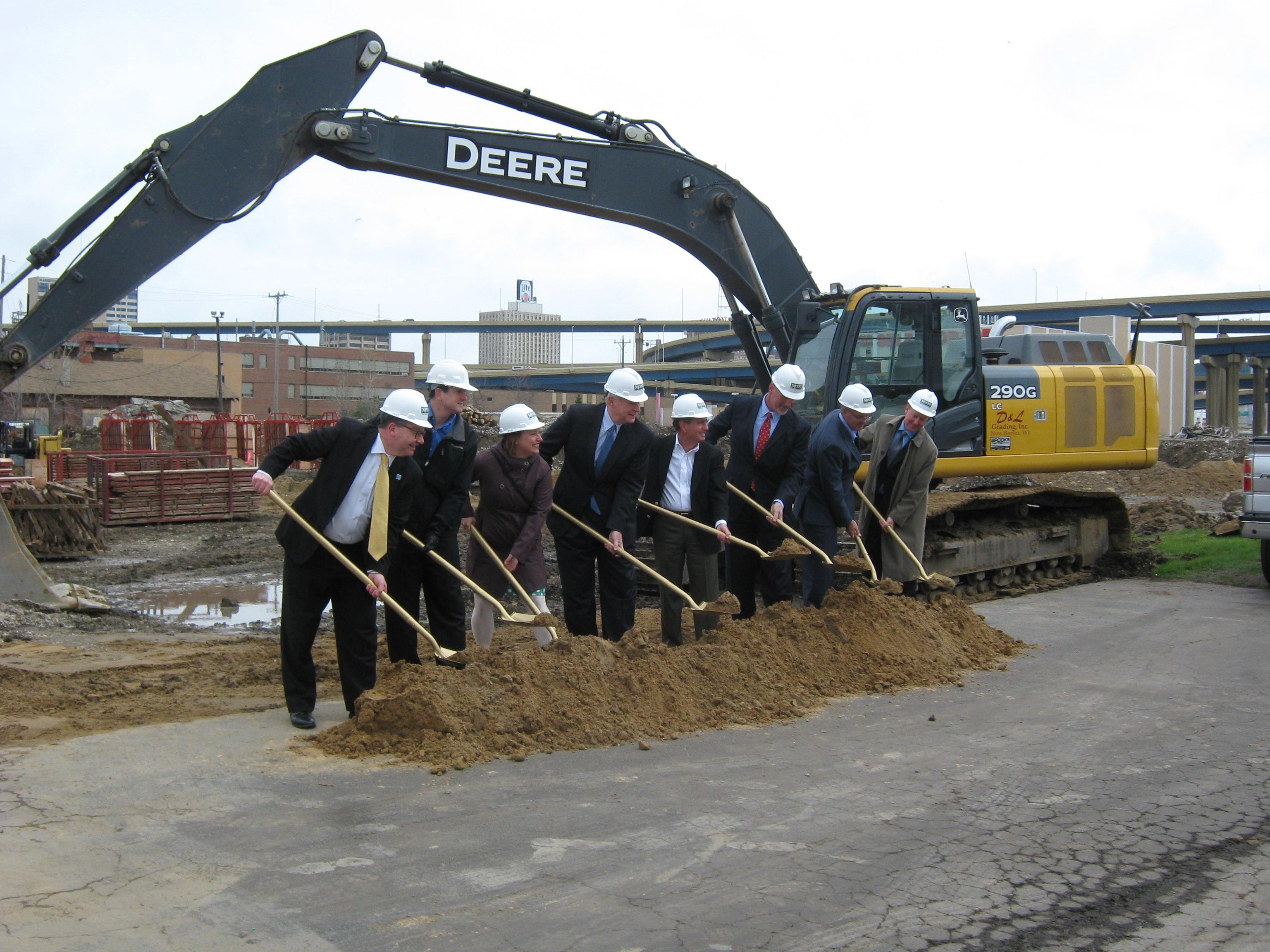 In 2016, ground broke on the Milwaukee office renovation and expansion project with a ceremony attended by the Mayor of Milwaukee, Tom Barrett. Joining him were other City of Milwaukee officials and Menomonee Valley representatives to commemorate the momentous occasion. This project allowed the company to ultimately double in size and continue to service the Milwaukee area well into the future. In 2017 the Milwaukee office expansion was completed, and Standard Electric associates, valued suppliers, and customers were finally able to appreciate the completed project. The new building features increased natural daylight, a strong connection to the adjacent Menomonee River, multiple collaborative workspaces, increased conference rooms, and a state-of-the-art training facility where associate and customer training are held.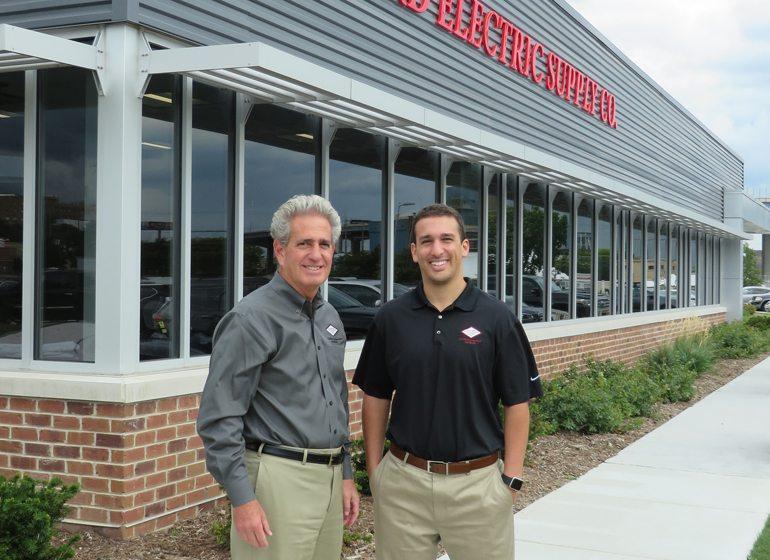 Matt Stern, the youngest son of current President Larry stern joined the company as an Account Manager at our Roselle, IL location in 2018, after spending time working for Standard Electric during his years in secondary school and college. Matt is excited to grow his understanding of the business from his father, Larry Stern (current President of Standard Electric), as well as other long-tenured associates at the company to ensure Standard Electric continues to thrive in the next century to come.
Standard Electric Supply Co. continues to grow; in fact, we now have 17 total locations. The company has achieved many milestones and successes. We continue to add new and improved services and solutions for our valued customers to ensure productivity, cost-savings and increased profitably. The fourth generation of the Stern family has joined the company. It has been an exciting 100 years!