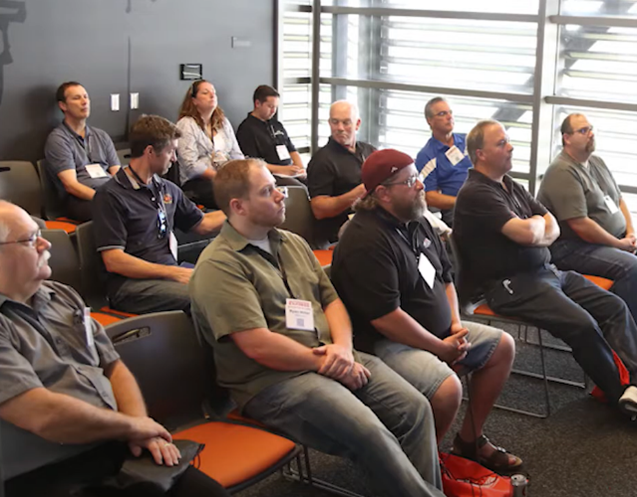 Since its debut in 2018, Standard Electric University has upheld the values that our company was founded on. Our commitment to exceptional customer service goes above and beyond for our customers. By committing ourselves to offering an exceptional course program, we know Standard Electric University guides the experts of tomorrow.
Classes on Topics You Care About
Standard Electric University offers excellent courses covering a wide array of technical topics including electrical, safety, and code-related sessions on automation, HMI, PLC, and robotic innovations and techniques. By becoming a voice of guidance in our industry, we have been able to bring together the best in our field.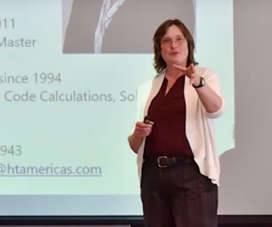 Learning from the Experts
It is not only important that we offer a wide array of classes but that well-versed experienced presenters teach those classes. We have brought together experts from companies including Littelfuse, LUTZE, MTE,
Pepperl + Fuchs, and more.
In-Depth and In-Person
Standard Electric Supply University classes are offered not only in our Milwaukee location but across multiple other Standard Electric Supply Co. sites as well! Our in-person classes allow you to truly
engage and gain crucial knowledge you can apply to your job.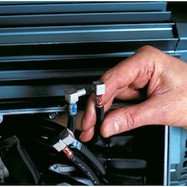 Are Online Classes More Your Speed?
We have revamped our online course offerings by making videos easier to access and sign up for. Our expansive catalog of classes offers vital knowledge no matter what your skill level may be. Check out our online class offerings now and see what great classes await
Suggestions? You Can Help Us Grow!
Not seeing a class that interests you? Do you have suggestions on topics we could present in the future? Your feedback can help build Standard Electric University into the best avenue for learning it can be!
Begin Your Journey

Standard Electric Supply Co. is here for you to ensure your experience is exceptional. To learn more about our classes and experience all Standard Electric University has to offer, visit our Classes and Webinar page today!
---
Standard Electric Supply Co. is a family-owned distributor, built on delivering outstanding service. For over 100 years, Standard Electric has been the best at what they do; delivering top-quality products, outstanding service, and providing value-added services to customers across the Midwest. Visit standardelectricsupply.com to see how Standard Electric can become the solution to your needs.
Sharing this post