Contributing author: Steve Sampson, Territory Manager, Brady Corporation
With more and more work being completed outside the traditional office setting, having the right tools on hand is becoming more important. And, advancements in mobile technology are making mobile devices a bigger part of everyday personal and professional life. With the BradyPrinter M611 Mobile Printer, powered by Brady Workstation Software, you can combine the convenience of your mobile device with the dependable printing capabilities of a Brady printer.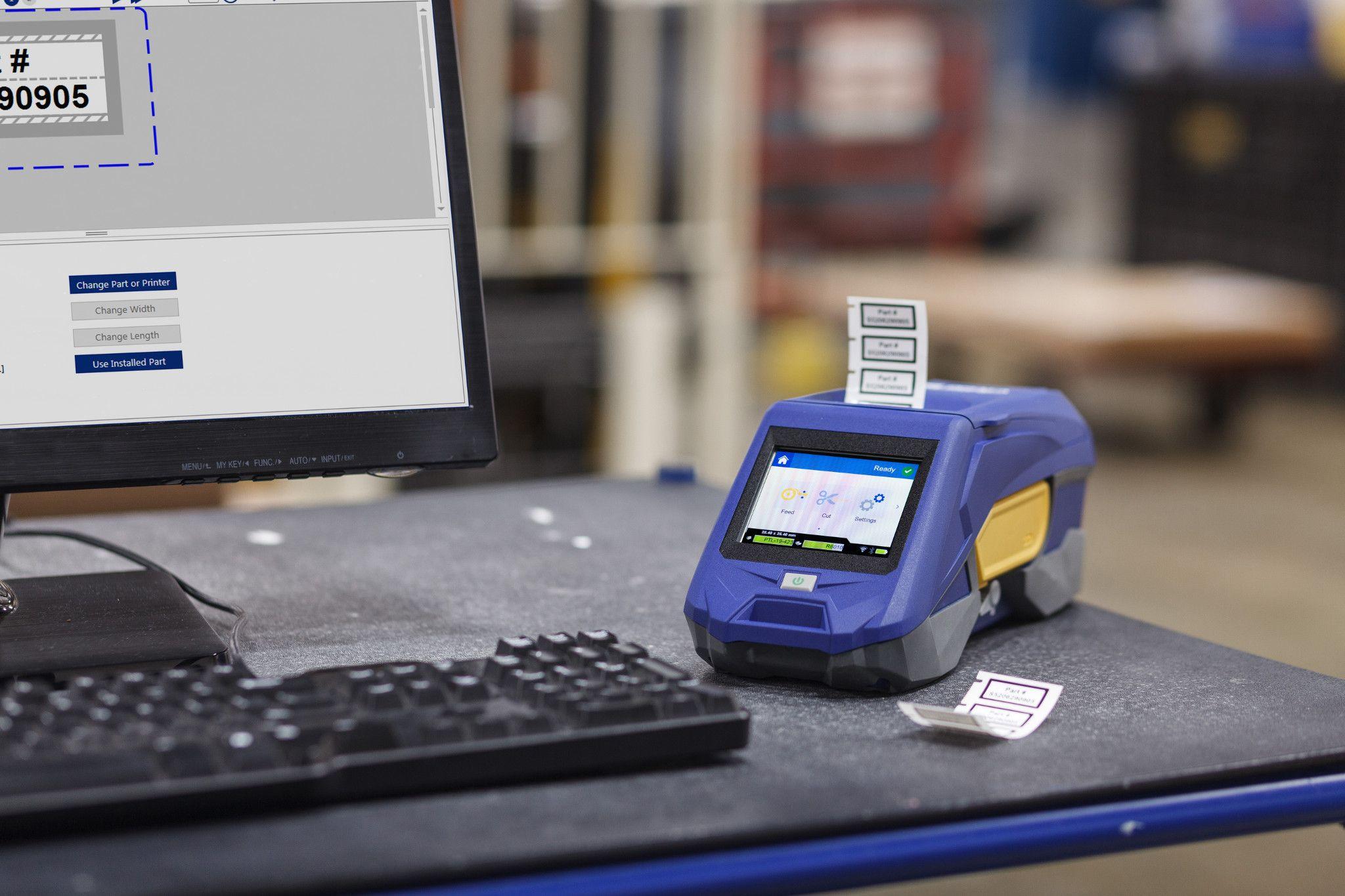 Get a variety of time- and labor-saving advantages including:
Print-from-everywhere capabilities
Fast-to-label software
Industry-tested materials
The complete BradyPrinter M611 Mobile Printer and Brady Workstation Software bridges the printing gab between the office and the field. With this combination of mobile software and mobile print connectivity, you get the freedom to push data from the office to the field so your field engineers have everything they need to complete the task at hand. After the job is complete, rely on the high-performance of brady materials to provide long-lasting identification.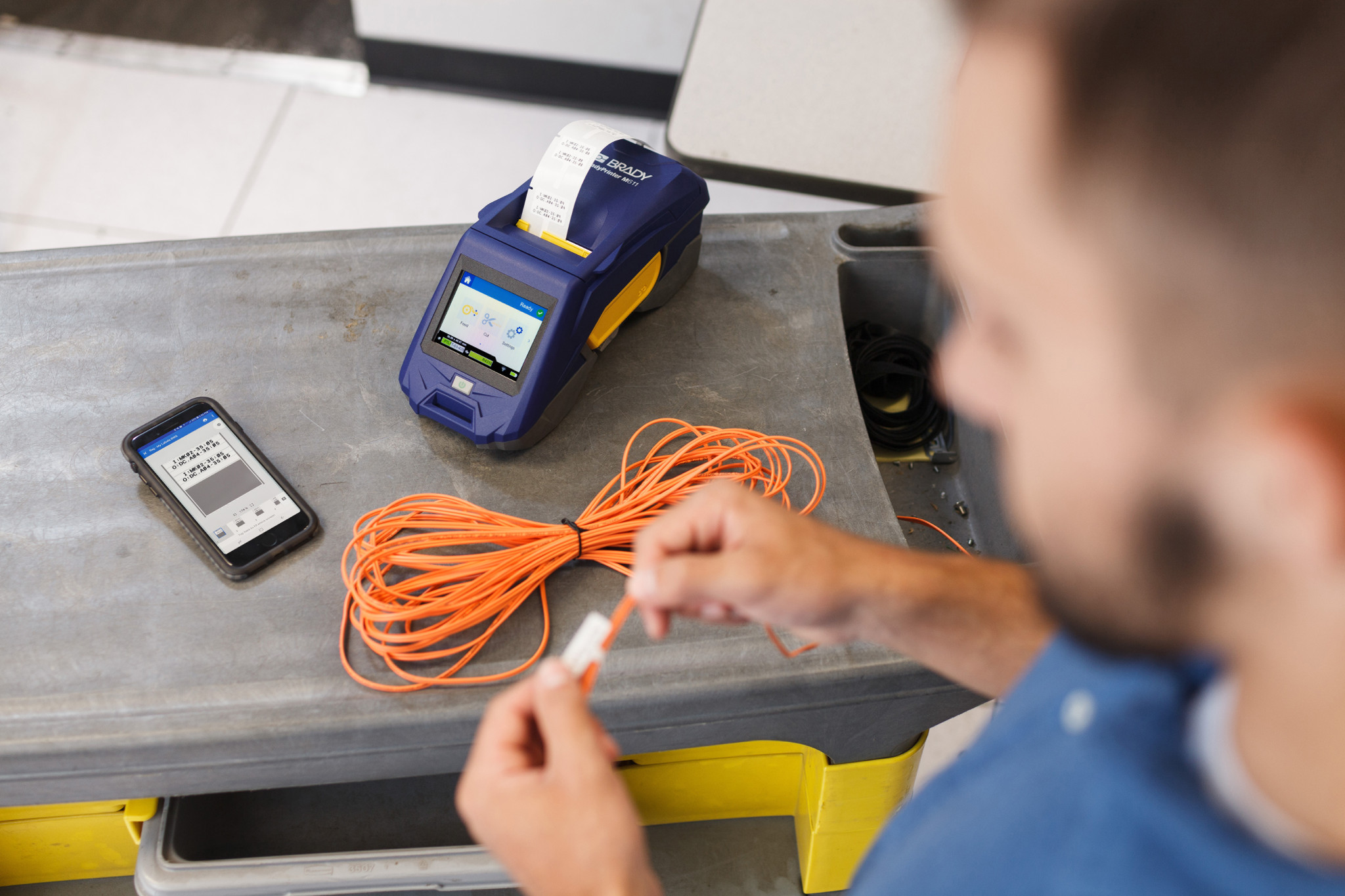 The M611 is designed to keep you printing from anywhere. It can withstand harsh conditions in the field and the compact designs means you can easily print in cluttered or cramped areas. The internal lithium ion battery keeps you running for long days on the job. With Bluetooth and Wi-Fi connectivity, as well as a variety of network connectivity options, this printer can get data any way you need it to.
The M611 materials provide smart-cell print technology so you can move through your work faster. This technology allows the printer, labels, and software to work together for efficient label setup. The smart chip embedded in Brady's materials stores material size, type, color, quantity, and compatibility, and sets proper burn settings and print speed. The chip sends that information to the printer and software and displays it on-screen to provide a variety of time- and cost-saving benefits including:
Decreased setup time
Reduced label errors
Compliant label creation
Reduced material waste
Dowload the BradyPrinter M611 brochure to learn more.
If you have additional questions, contact your Standard Electric Supply Co. account manager or call 1-800-776-8222. See our full line of Brady products.