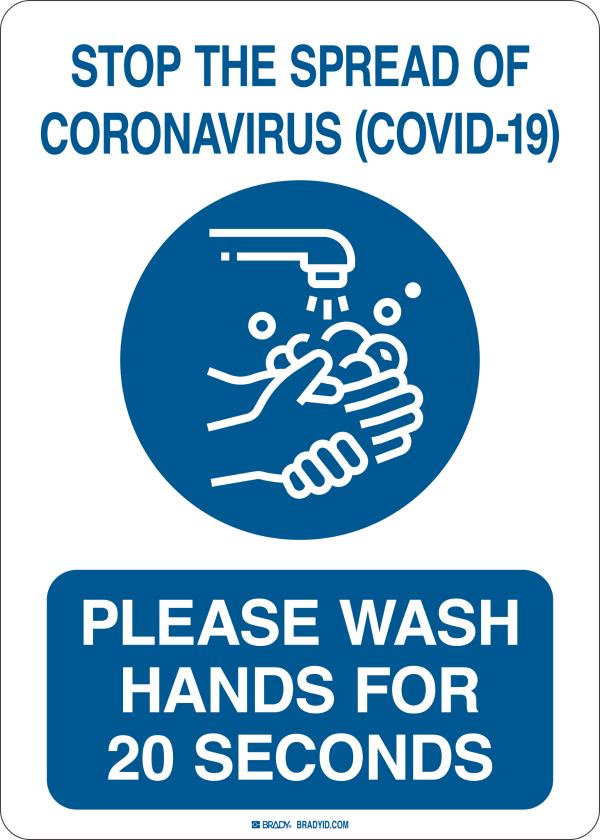 In this time of uncertainty, Brady offers signage and labels so you can notify others of safety and distancing precautions associated with COVID-19. Brady's extensive catalog of vinyl, polyester, plastic, and aluminum labels and signage allow you to address messaging about hygiene and public contact in a clear and concise manner.
Check out Brady's Coronavirus Safety Catalog for a full overview of products available.
For those looking to invest in a long-term label printing solution, look no further. Brady has a wide

range of benchtop printers

perfect for your all of your application needs. These label and signage printers are perfect for notifying internal and external customers of safety risks, warnings, and health concern mandates such as COVID-19.
---
Standard Electric Supply Co. is a family-owned distributor, built on delivering above standard service. For over 100 years, Standard Electric has been the best at what they do; delivering top-quality products, outstanding service, and providing value-added services to customers across the Midwest. Visit standardelectricsupply.com to see how Standard Electric can become the solution to your needs.