Contributing author: Heidi Ruiz, Lakeshore Electrical Sales
Eaton Crouse-Hinds offers a variety of products and solutions to deliver the performance, energy, efficiency, and safety you require. In the food and beverage industry, it is critical to increase efficiency and flexibility, reduce downtime, support workplace safety, and maintain compliance with evolving regulator requirements.
Products from Eaton are designed for harsh environments where oils, chemicals, detergents, and washdowns are common. The Crouse-Hinds series field-proven products incorporate inventive designs for reducing downtime, delivering labor savings, and supporting personnel and equipment.
Crouse-Hinds Fittings
Eaton Crouse-Hinds was the first to bring fittings to the market. Time-tested and innovative conduit industrial fittings, cable glands, and cord connectors move power simply and safely in any electrical installation. To see more information on the FORM7 Series Codulet, click HERE.

Crouse-Hinds Controls
Innovative, intelligent NEC and IEC motor and line control solutions safely and effectively control power and protect circuits in explosive, wet, and corrosive environments.
Synergex Panelboard (LEARN MORE)
Fine speed and torque control
Low maintenance cost
Viewing window for easy indication of breaker status
Lightweight design with smaller footprint for easy installation

ACE10 Series VFDs (LEARN MORE)
Fine speed and torque control
Improved pressure, flow & motion control
Reduced energy consumption
Crouse-Hinds Lighting
Featuring the industry's broadest range of LED luminaires for harsh, hazardous, and industrial environments, Eaton Crouse-Hinds can deliver a lighting solution that performs reliably in even the worst operating conditions all while reducing your energy, maintenance, and manpower costs. Read additional information on the Pauluhn Apex Series HERE.

Crouse-Hinds Explosionproof Enclosures
Used to function as a splice box, pull box, or equipment and device enclosure. Ideal for enclosing instrumentation and control devices, custom-build control panels, ammeters, voltmeters, wattmeters, or other indicating devices. Read more information on the ECP Series HERE.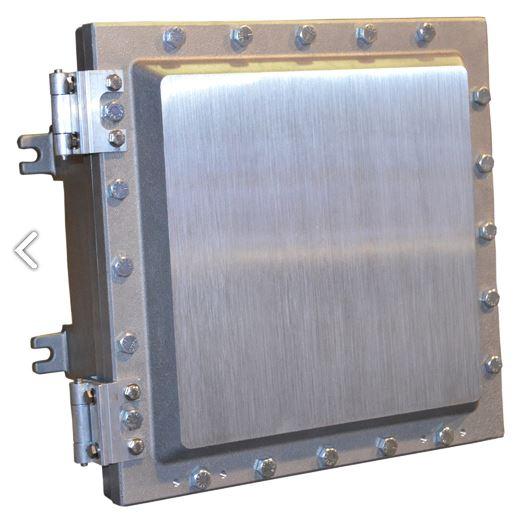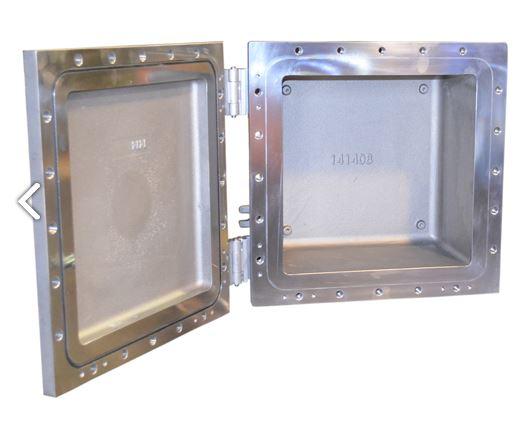 Crouse-Hinds Pin & Sleeve
Eaton Wiring Devices Pin & Sleeve products are recognized for superior performance, IP69K rating, durability and ease of installation. Arrow Hart's full line of Pin & Sleeve products meet or exceed the rigorous IEC 309-1 and 309-2 watertight requirements, and as such are intermateable with all other non-hazardous IEC 309 devices. Learn more more information on the IEC309 HERE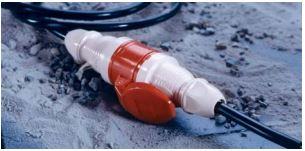 If you have additional questions, contact your Standard Electric Supply Co. account manager or call 1-800-776-8222. See our full line of Eaton Crouse-Hinds products at www.standardelectricsupply.com.