March 30, 2020 by Griffin Buckley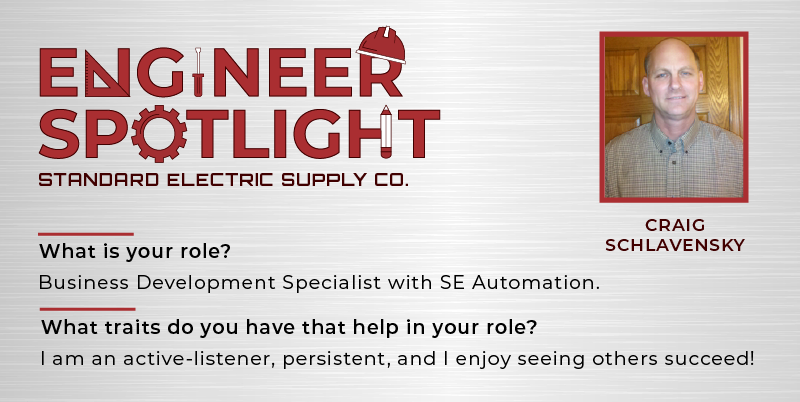 I have worked for Standard Electric Supply Co. for over 20 years and at present my role is a Business Development Specialist with Standard Electric Supply Co. sister company SE Automation.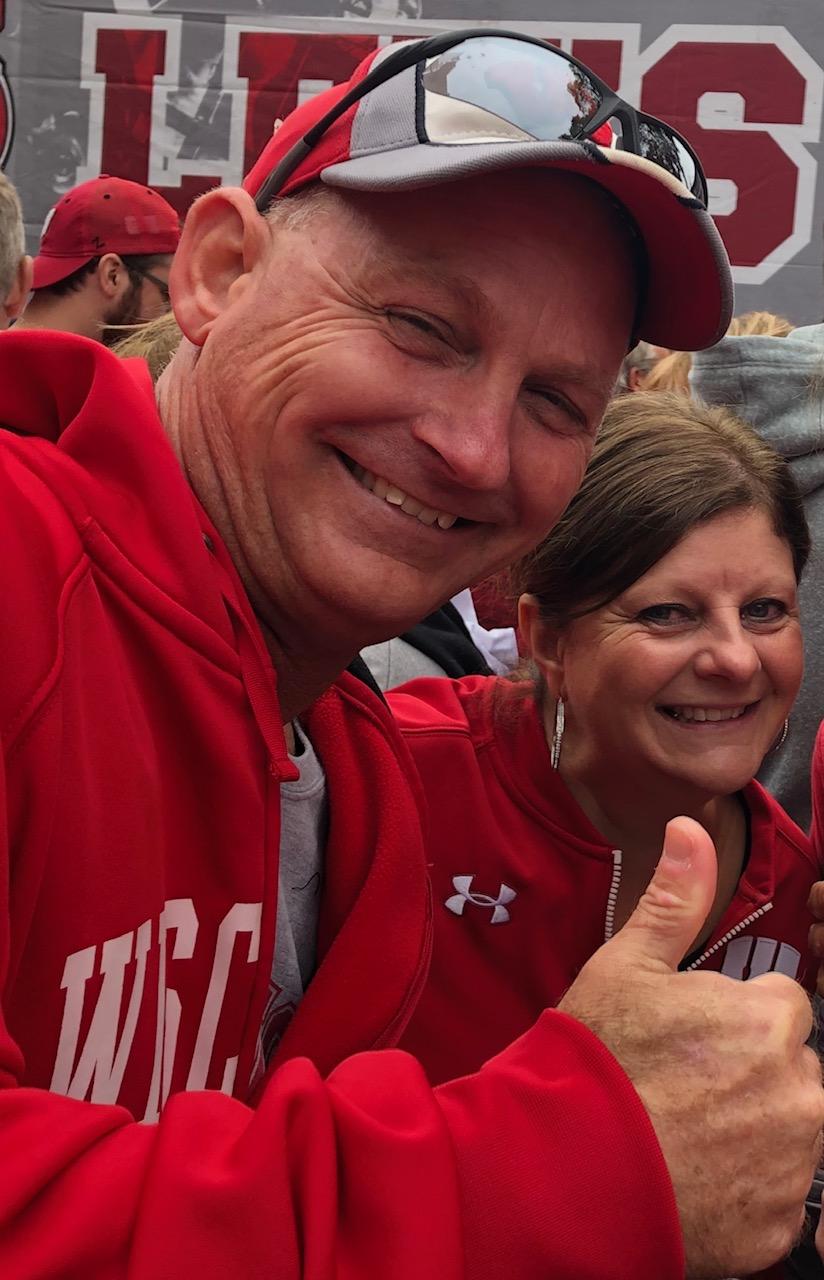 I was drawn to engineering because I enjoy seeing how electrical components work together to make something move and interact with people and machines. After going to school for Electronic Technologies at Fox Valley Technical Institute, I found myself working with sales and specifically on the technical side of the sales channel. This has helped me create open communication with customers so we can work together to solve issues they are facing.
I'm a solution-oriented person, which makes my role rewarding as I get to work hands-on with machines, talk through strategies with customers, and ask probing questions to ensure success. I am a believer in enjoying what you do.
When I am not working side by side with customers and associates, I enjoy spending my time with family and friends. A highlight of my last year was taking my father-in-law on the Honor Flight to Washington, DC. He truly deserved it and it was an experience that we both will always treasure. In my spare time I enjoy hiking, golfing, kayaking, fishing, hunting, and going to the University of Wisconsin Badgers football games with my wife, my three sons, and my daughter-in-law. Go Bucky!
Standard Electric Supply Co. is a family-owned distributor, built on delivering above standard service. For  over 100 years, Standard Electric has been the best at what they do; delivering top-quality products, outstanding service, and providing value-added services to customers across the Midwest. Visit standardelectricsupply.com to see how Standard Electric can become the solution to your needs.
LinkedIn
Share
Tweet