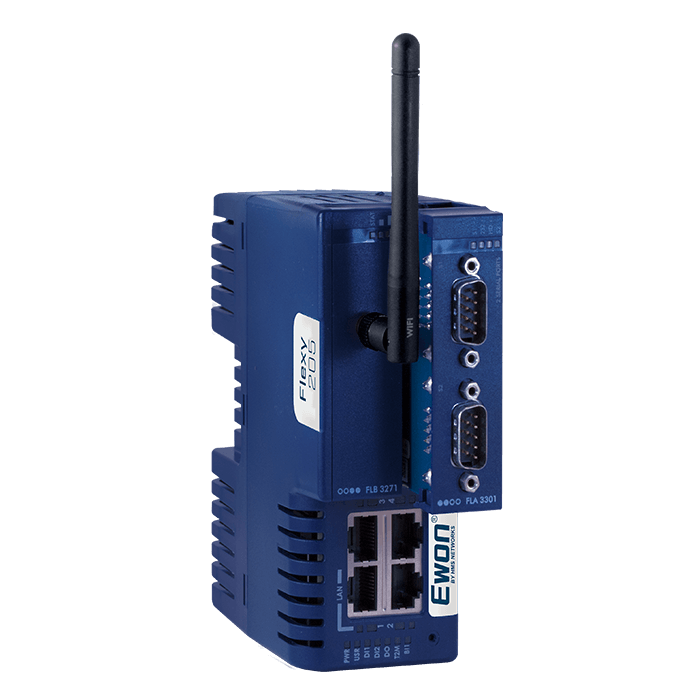 EWON's internet data gateway allows machine builders to collect and analyze key metrics in order to optimize their operations. With data trends readily available, you can add additional revenue streams by enabling proactive services for customers. This opens a new competitive edge for your business.
With the help of EWON's Talk2M industrial connectivity cloud, data is securely accessible via local web-dashboards.
Learn more about leveraging the power of EWON's Flexy 205 with their On-Demand Webinar HERE. 
---
Standard Electric Supply Co. is a family-owned distributor, built on delivering above standard service. For over 100 years, Standard Electric has been the best at what they do; delivering top-quality products, outstanding service, and providing value-added services to customers across the Midwest. Visit standardelectricsupply.com to see how Standard Electric can become the solution to your needs.