There may be different perspectives on what a VFD cable construction should look like, but the common consensus is that VFD applications do not require just any power cable but rather a cable specifically designed for this application.
There are multiple industry standards for VFD cable and as a result you will find many different designs in the market. Many manufacturers have shifted their focus to the insulation material, and indeed, the dielectric of the insulation plays a key part in designing a VFD cable that works properly.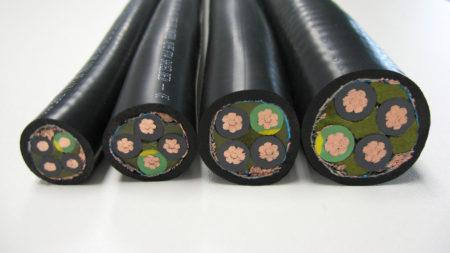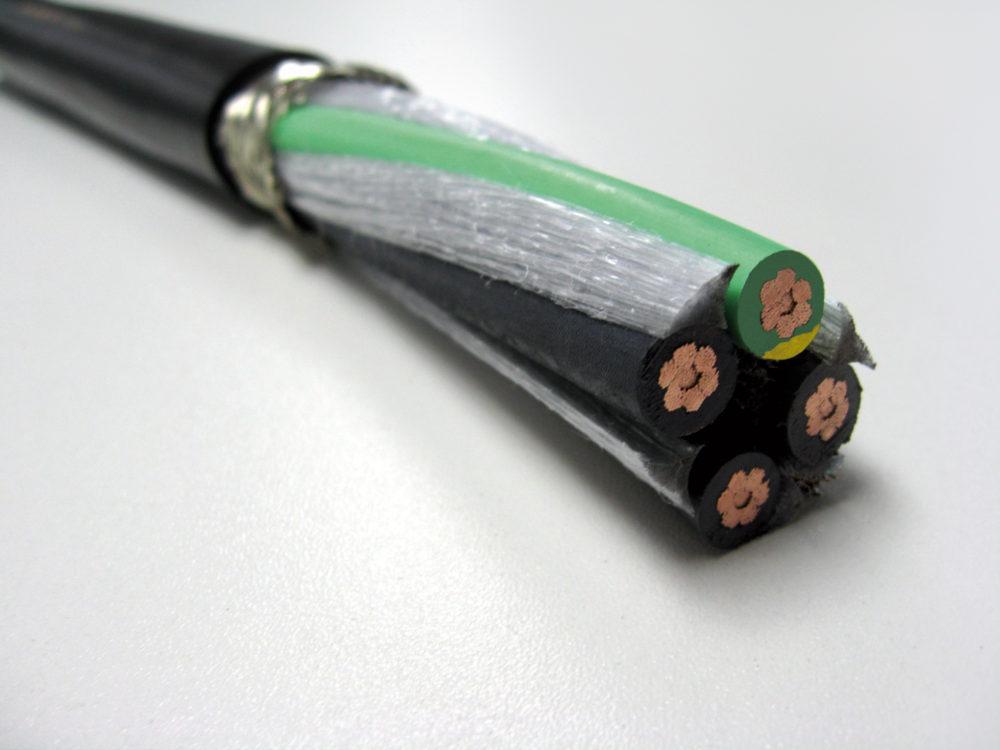 Every three years, the National Fire Protection Agency (NFPA) updates the NFPA 79 Electrical Standard for Industrial Machinery. The newest version for 2018 includes a significant change for VFD cable to be used on machinery within an NFPA 79 environment.
The new standard now covers electrical machines supplied from a nominal voltage of 1,000 volts or less.
Chapter 4 describes general requirements and operating conditions and includes the new article 4.4.2.8 which addresses electrical conductors and equipment supplied by VFDs and servo systems. It is aiming to address an electrical hazard that can exist when high frequency power conversion is being used.
This language is most likely aiming to increase safety by reducing the use of thermoplastic wiring material that is not capable to withstand the output voltages and currents from a VFD utilizing pulse width modulation.
To learn more, read the full whitepaper from LUTZE Inc. HERE. Contact your Standard Electric Supply Co. account manager for more details or visit www.standardelectricsupply.com.