February's Hot Products
February 10, 2020 by Griffin Buckley
Our Hot Products blog features new and buzz worthy products that we receive from our suppliers. See something you like? Give us a call and let's talk about it: 888-920-5572
Schneider's Illuminated E-Stop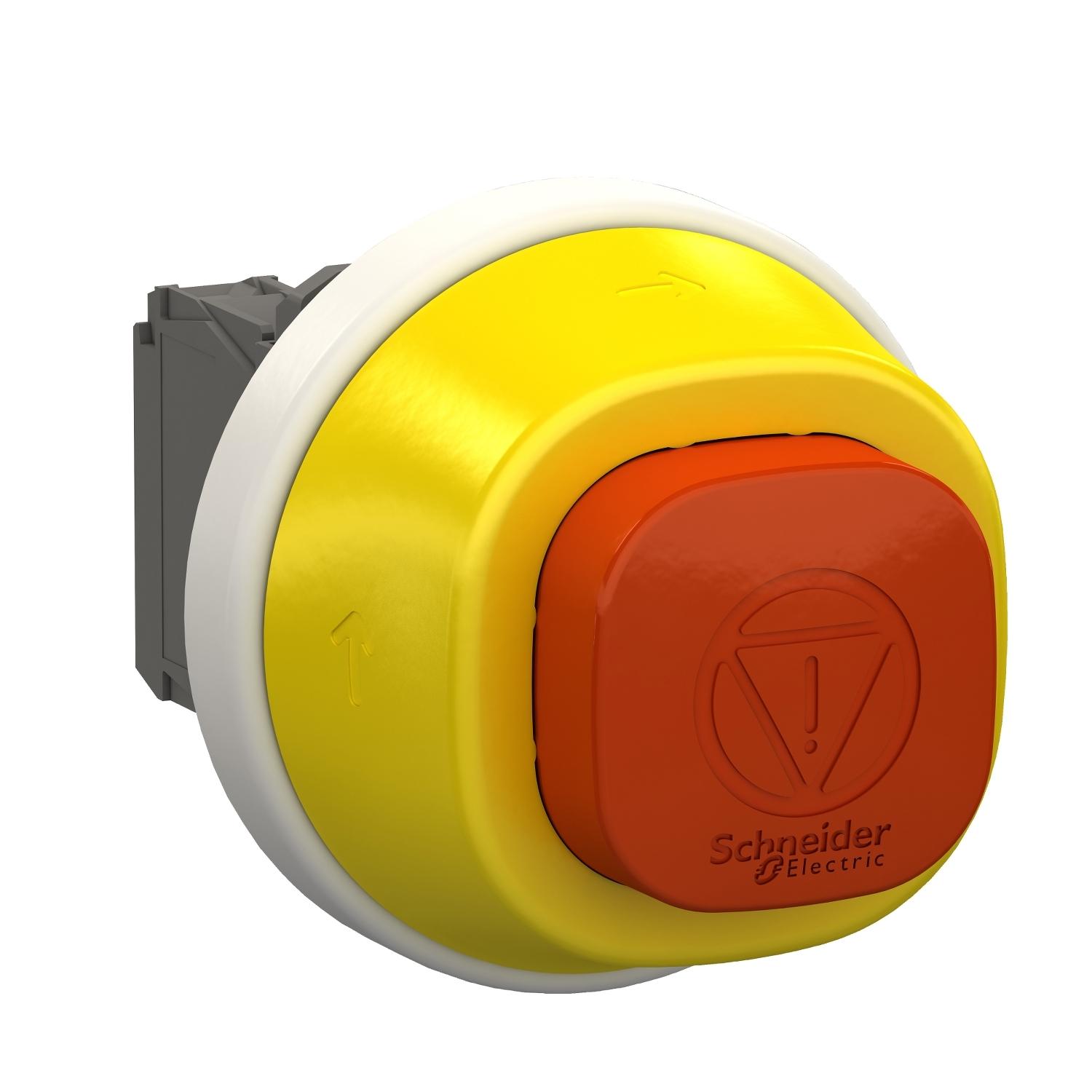 Put safety first by adding an illuminated e-stop to your machines. This new emergency button from Schneider Electric will allow you to streamline your operations and safety notifications. It's never been easier for machine operators to locate emergencies in a dark environment. With red and white LED signaling, the illuminated e-stop becomes a fast and instantaneous solution to production downtime. You'll save time and energy ensuring any breakdowns are identified the moment they happen.
---
Euchner's MGB2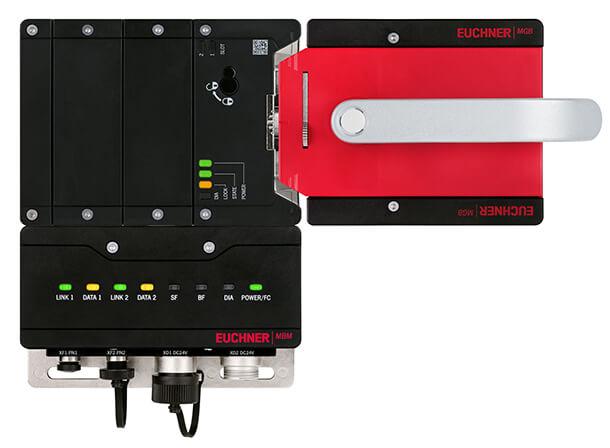 Euchner's MGB2 offers safety door protection with the power of PROFINET/PROFIsafe technology via a bus module MBM. All relevant functions related to safety door protection can now be found integrated into this one device. The MGB2 can fitted to doors hinged on the left and right, as well as to sliding doors to best fit your safeguarding needs.
---
Red Lion's CR1000 & CR3000

Red Lion's CR1000 and CR3000 automation HMIs enable integrators and system designers to cost effectively plan for future reconfiguration and feature upgrades without scrapping existing equipment. With 16M colors and widescreen options available, train new operators faster and with greater comprehension by offering full-color visual guides to shorten downtime during changeovers or for troubleshooting common issues.
---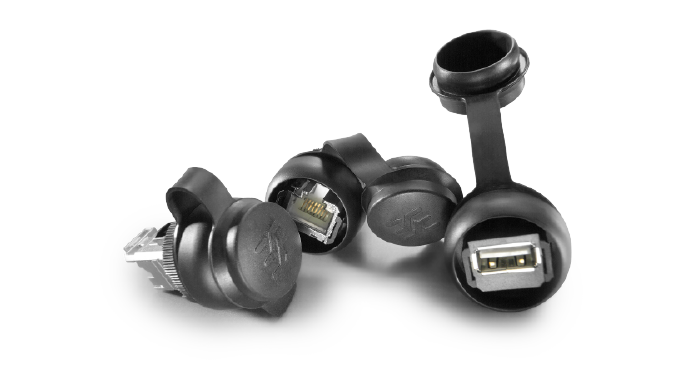 Weidmuller's FrontCom® Micro
Wedimuller's FrontCom® Micro provides compact data access to control your systems more efficiently. With Ethernet and USB inserts, these access points allow fast and space saving service interfaces to any cabinet wall, distribution enclosure, or control panel.
---
Standard Electric Supply Co. is a family-owned distributor, built on delivering above standard service. For over 100 years, Standard Electric has been the best at what they do; delivering top-quality products, outstanding service, and providing value-added services to customers across the Midwest. Visit

standardelectricsupply.com

to see how Standard Electric can become the solution to your needs.