Contributing author: Chris Stanke, Product Manager, LUTZE Inc.
Data collection and analytics have become increasingly important in modern manufacturing. As more and more automation devices are available with built-in Ethernet connectivity, real-time plant floor data is promising to transform the way manufacturers produce and go to market. To realize the benefits of this newly available data, industrial machinery must communicate with other devices quickly and reliably in demanding plant floor environments. One key consideration of any industrial Ethernet network is ensuring that cabling, connectors and other physical infrastructure can meet the unique demands of the plant floor.
With a wide a variety of cables, connectors and connectivity solutions, LUTZE is a complete solutions provider for industrial Ethernet applications. Learn more about our Ethernet cables and connectors.
In addition to RJ45 connectors, LUTZE has added a variety of straight and angled push-in M12 connectors to complement the existing product offering. The innovative push-in technology delivers a quick and reliable termination without any tools required providing a simple time saving solution while supplying reliable transmission for signal, data or power cabling.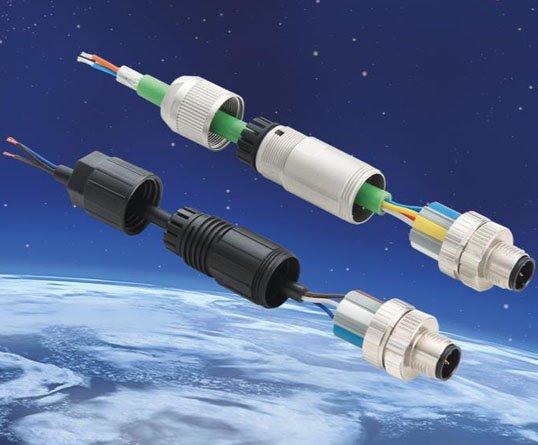 These versatile M12 connectors provide a secure connection for solid, stranded, and ferruled wires per application requirements. Easy-to-open color coded and numbered tabs simplify termination to ensure proper connections. Ferruled and solid wires can be terminated using the quick push-in technology, and stranded wires use the easy-to-open levers for termination.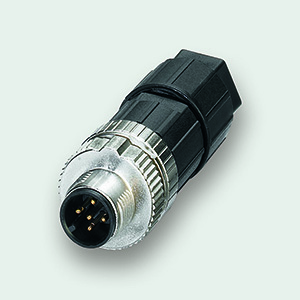 LUTZE's portfolio consists of 18 new M12 connectors, a combination of 2, 4 and 5 PIN options including straight or angled, male or female and A, B or D coded versions. These M12 connectors come either with a plastic housing or with a rugged zinc die cast housing for harsh industrial environments.
If you have additional questions, or you would like help accessing LUTZE's product finder, contact your Standard Electric Supply Co. account manager or call 1-800-776-8222. See our full line of LUTZE products.