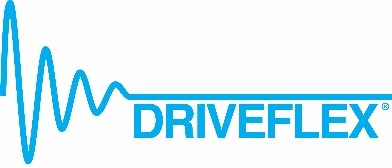 LUTZE DRIVEFLEX® cables are a safer and more efficient solution compared to traditional PVC/Nylon power tray cables or THHN wires in conduit. With DRIVEFLEX® XLPE insulation, you'll receive a low capacitance, high impedance, and high voltage breakthrough resistance.
LUTZE's XLPE insulation is a superior choice for VFD applications with pulse width modulation (PWM) to cope with high voltage spikes and power distortions from the VFD output. By shielding VFD cables, you can help mitigate electrical noise, decreasing shaft voltage and motor bearing failures.
Takeaways of LUTZE DRIVEFLEX® Cables:  
These cables are designed to cope with the power distortions in VFD applications

UL listed type "Flexible VFD Servo Cable, Flexible Motor Supply Cable" to comply with codes and standards regarding electrical wiring of VFDs

DRIVEFLEX® Cables provide superior electrical values for VFD applications
---
Standard Electric Supply Co. is a family-owned distributor, built on delivering outstanding service. For over 100 years, Standard Electric has been the best at what they do; delivering top-quality products, outstanding service, and providing value-added services to customers across the Midwest. Visit standardelectricsupply.com to see how Standard Electric can become the solution to your needs.