Contributing author: Hatem (Tim) Mohamed, Product Manager with Schneider Electric
Schneider Electric offers the Modicon M580 ePAC, a powerful process controller that makes it possible for customers to effectively manage their business, including the real-time efficiency, reliability, and safety of their operations.
With several new features including more processing speed and memory, built-in Ethernet, and embedded cybersecurity, the Modicon M580 gives plant personnel better insight into their industrial operations and empowers them to make better business decisions. The M580 is also proven to improve maintenance and asset management, improve the reliability of critical applications and assets, improve workforce effectiveness and safety, reduce unscheduled downtime, and reduce engineering, operating, and inventory costs.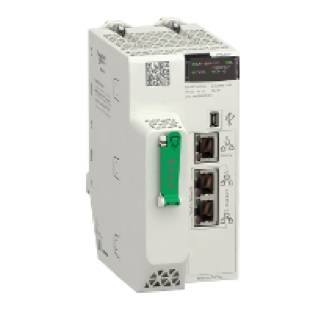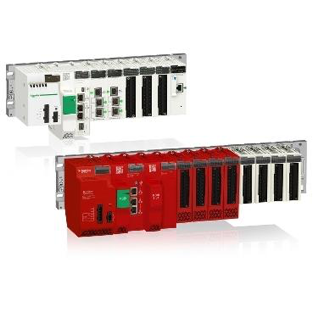 Efficiencies gained with the Modicon M580 ePAC accelerate project execution and time to market while creating more accurate and effective control over the plant's operational profitability.
Standard Electric is your local Schneider Electric distributor in Wisconsin, Northern Illinois, and Indiana. To learn more about the Modicon M580 ePAC, contact Robert Jordan at [email protected] or 414-231-2539.
View the Modicon M580 brochure HERE.
Learn more on the Schneider Electric website HERE.