Contributing author:Jessica Brewer, Channel Marketing Specialist with Littelfuse
POWR-SPEED® fuses by Littelfuse provide fast, extreme current limitation due to their innovative bridge design, arc-quenching material, and a robust element.
Engineered by Littelfuse, the POWR-SPEED® line is designed for modern sensitive power electronic devices that require superior protection against overcurrents. The fuses offer extreme current-limiting protection, balanced performance for longevity, and are available in direct bus-bar mount flush-end designs to meet the needs of a global market.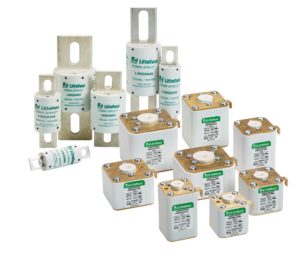 The PSR Series High-Speed square body fuses are specially designed for the protection of power semiconductor devices such as diodes, triacs, IGBTs, SCRs, MOSFETs, and other solid-state devices that are typically designed into power conversion and power conditioning equipment.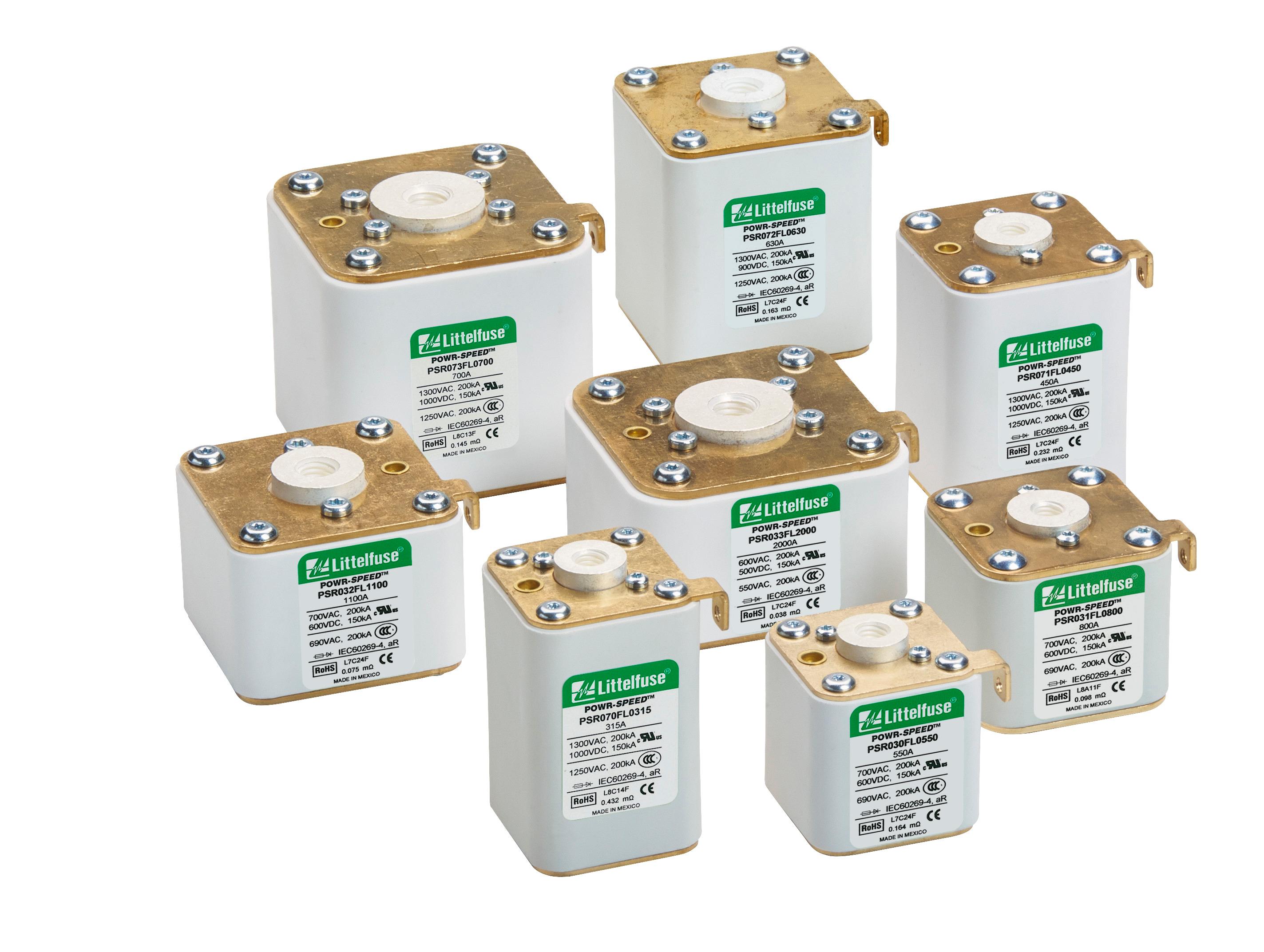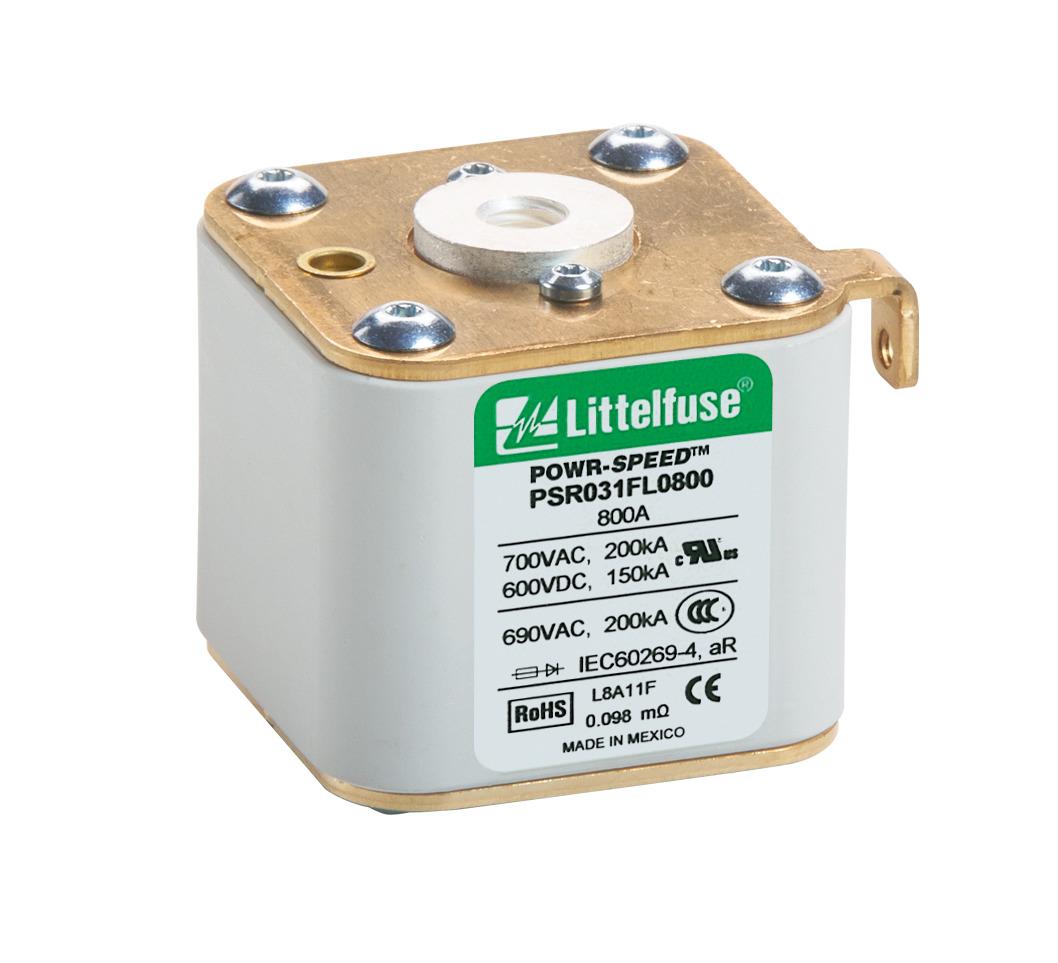 Some of the features and benefits of Littelfuse PSR Series High-Speed Square body fuses include:
Best in class DC performance
Extremely current limiting
Superior cycling capability
Global certification cURus, CCC, IEC
Direct bus-bar mount design
Visual and optional microswitch fuse blown indication
Low watt-loss design
Compliance with US and Canadian requirements
Class aR performance according to IEC60269-4
Littelfuse POWR-SPEED PSR Series products offer optimized circuit protection at the extremely fast speed required to protect modern power conversion devices. Such products are commonly found in numerous applications including pulp and paper industries, cranes and heavy-lifting equipment, processing industries, wastewater treatment plants, and various large factories and MRO facilities.
To learn more, download the PSR Datasheet HERE or visit the Littelfuse High-Speed Fuse Landing page HERE.
Visit www.standardelectricsupply.com, contact your Standard Electric Supply Co. account manager or call 1-800-776-8222 for more information.