Part 1: Key Elements for Effective IIoT Implementation by Red Lion
October 24, 2019 by Contributing Author: Laetitia Donovan, Global Director of Marketing Communications at Red Lion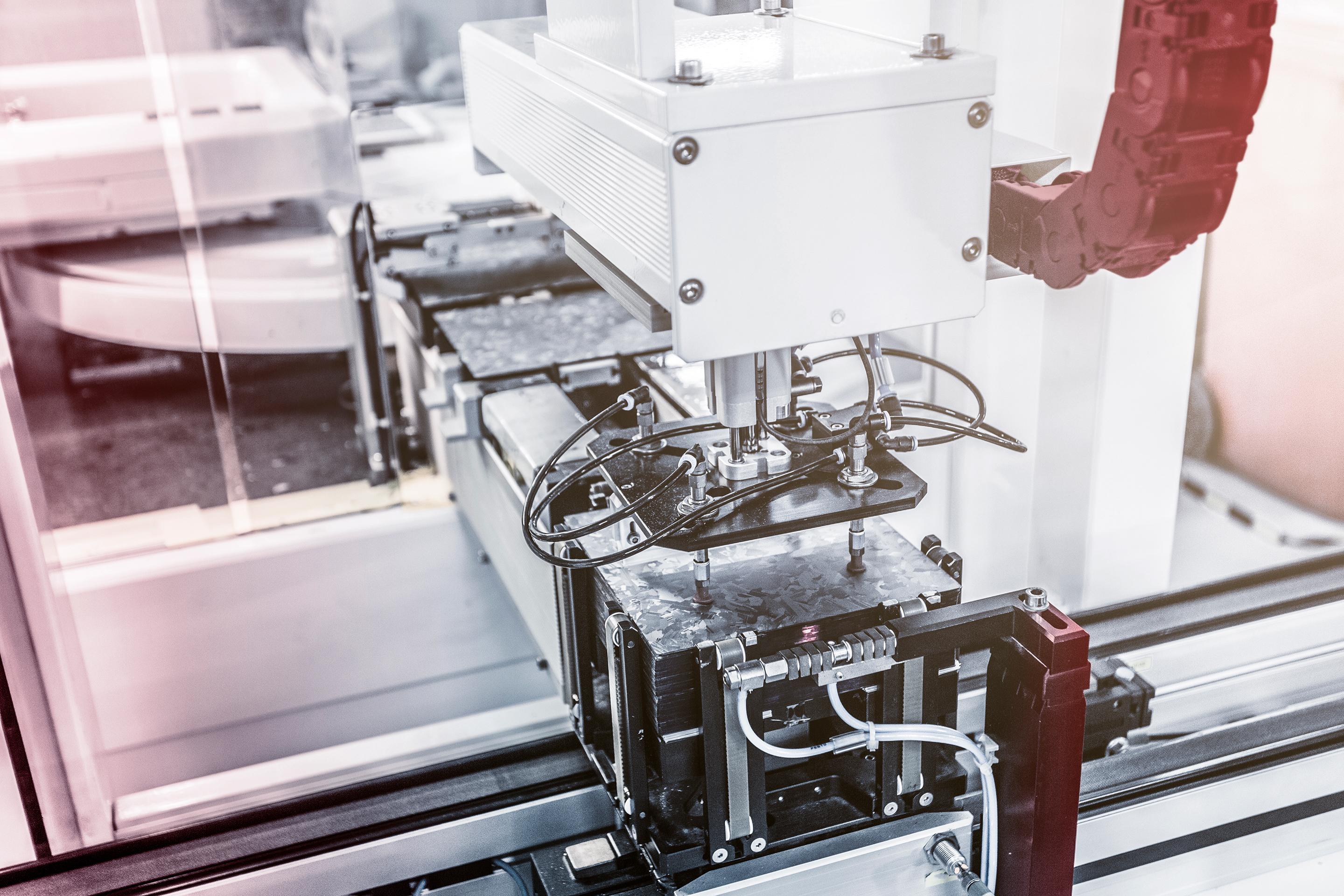 Aggressive growth forecasts are helping to fuel interest in both the Internet of Things, IoT, and the Industrial Internet of Things, IIoT, but details on what is required to make either a reality are still a bit hazy.
Within the industrial sector, connecting disparate devices from multiple manufacturers is a key first step to creating the IIoT and is made possible through protocol conversion. This fundamental IIoT building block helps organizations connect devices, monitor processes and control operations to extend equipment lifespan.
Continue reading Part 2 of Red Lion's blog series where they discuss Visual Management tools.
---
Standard Electric Supply Co. is a family-owned distributor, built on delivering above standard service. For 100 years, Standard Electric has been the best at what they do; delivering top quality products, outstanding service, and providing value-added services to customers across the Midwest. To see our listing of Red Lion products, visit standardelectricsupply.com.