Standard Electric and Rittal are now introducing the AX Fiberglass Enclosures. As the first company in the world to manufacture enclosures as a series, Rittal, once again, is "on the mark," and responding to the needs and challenges of the industrial complex with its Enclosures.
The AX product line comes in both steel and fiberglass varieties and is designed to be simple, space-saving, fast, safe, and durable. AX enclosures will also completely protect electrical components whether installed in a protected environment or fully exposed to outdoor weather conditions.
The AX Fiberglass Enclosures are ideally suited for outdoor applications and designed to be used in the toughest environments.
Maritime Industry: Corrosion protected and resistant to UV radiation, salt, and atmosphere
Waste Management: Optimum protection against damaging corrosives and outdoor environment
Railway Technology: Resilient against the aggressive environment, humidity, and rising pressure/suction forces
Airports: Withstands UV radiation, outdoor weather conditions, and flying debris
AX Fiberglass Enclosure Features: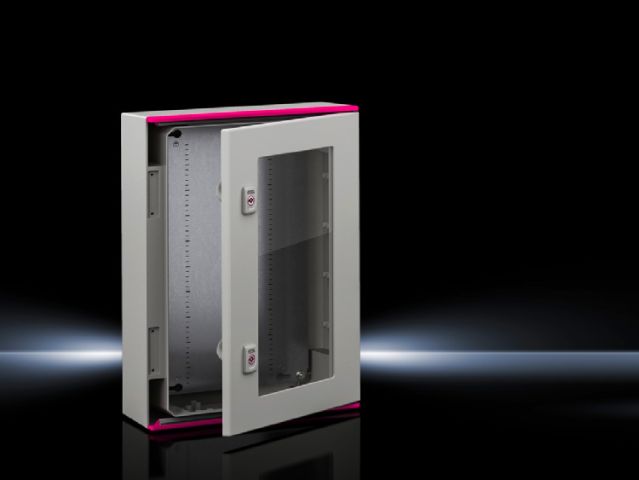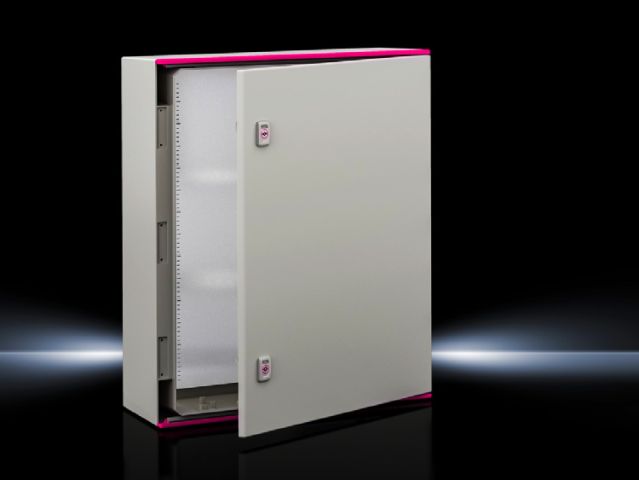 14 varieties of sizes with or without viewing panels
Easily rotated 180° for hinging on either right or left side
Double seal with rain protection strip to guard against dust and rainwater intrusion
Fiberglass reinforced polyester giving a high level of UV resistance
Easily mounted wall brackets that can be secured from the outside while retaining UL approval
The mounting panel is easily screw-fastened to the pre-assembled bolts from the front
Numerous mounting options for individual interior installation
Want to delve deeper and learn more about the unique AX Fiberglass Enclosures? Sure, you do!
Click the video below and discover for yourself the uniquely designed and engineered AX Fiberglass Enclosures. They are guaranteed to meet your needs and enhance the reliability of your facility's operation.
To learn more about Rittal's AX Fiberglass Reinforced Polyester Enclosures, click the link below and your Account Manager will be in touch.
---
Standard Electric Supply Co. is a family-owned distributor, built on delivering outstanding service. For over 100 years, Standard Electric has been the best at what they do; delivering top-quality products, outstanding service, and providing value-added services to customers across the Midwest. Visit standardelectricsupply.com to see how Standard Electric can become the solution to your needs.
Sharing this post