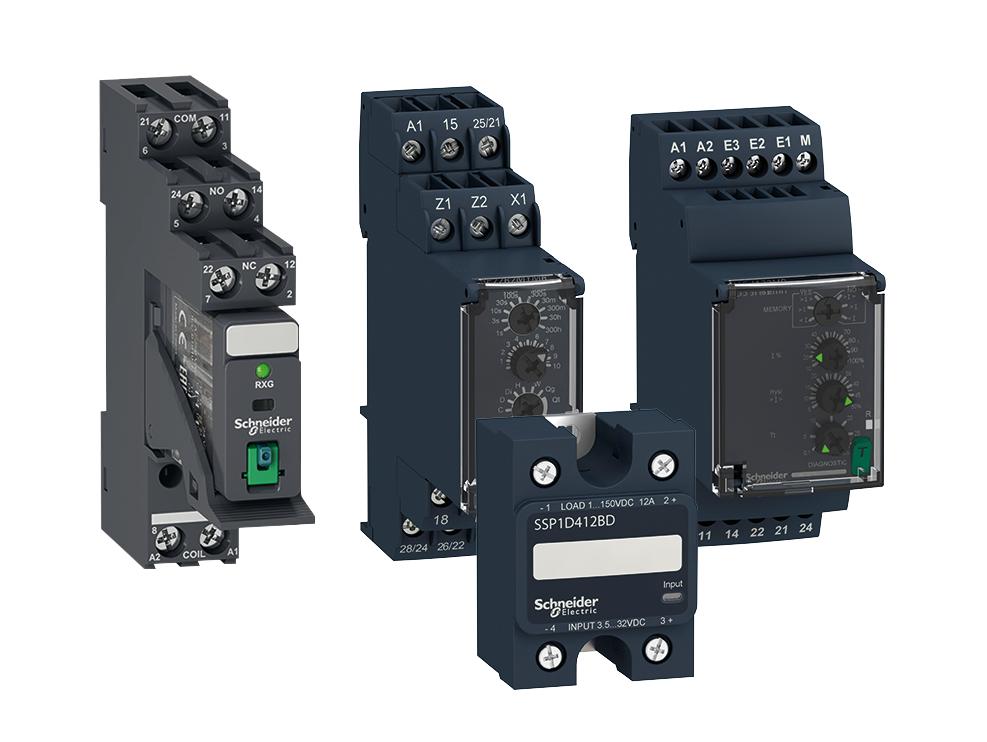 Standard Electric and Schneider Electric offer the latest industrial products for the Medical and Pharmaceutical Industry. Effective management of medical and pharmaceutical facilities is critical to produce medicinal products of consistent quality to ensure and safeguard the public's health and safety. Schneider Electric helps you build an efficient and safe environment with a broad range of products and solutions to effectively meet your needs. The following information succinctly explains how Schneider Electric's diverse solutions support you on this critical mission.

Safety and Hygiene
The operator interface is one of the surfaces that is most touched in a production facility. Harmony XB4 and XB5 push buttons enable you to create a safe and hygienic working environment. Our pushbuttons are resistant to extreme temperatures (-40…+70 °C) and are resistant to dust and water (IP69, IP69k) so that they can be cleaned thoroughly. Our core range of Harmony push buttons is resistant to the following cleaning agents:
Acidic cleaning agent
Alkaline cleaning agent
Ethanol
Sodium Hypochlorite
Alcohol (<40% for illuminated selector switches)
Process Control
Process control is essential to creating highly productive facilities that produce products of consistent quality. Schneider Electric provides a wide variety of Automation Relays that help you achieve this essential criterion. Harmony relays are designed and tested to meet your needs for both wired logic functions and PLC Interfaces:
Preventing Downtime
Providing the correct visual feedback to operators in a medical and pharmaceutical environment will help prevent unnecessary downtime. Our core range of XVU Stack Lights & Sound Modules creates a productive environment with a "clear call to action" for its users.






To learn more about Schneider's Industrial products for the Medical and Pharmaceutical industry, click the link below and your Account Manager will be in touch.
---
Standard Electric Supply Co. is a family-owned distributor, built on delivering outstanding service. For over 100 years, Standard Electric has been the best at what they do; delivering top-quality products, outstanding service, and providing value-added services to customers across the Midwest. Visit standardelectricsupply.com to see how Standard Electric can become the solution to your needs.
Sharing this post