As part of their 100-year anniversary, Standard Electric fulfills their hundred-day pledge to local food banks.
January 8, 2020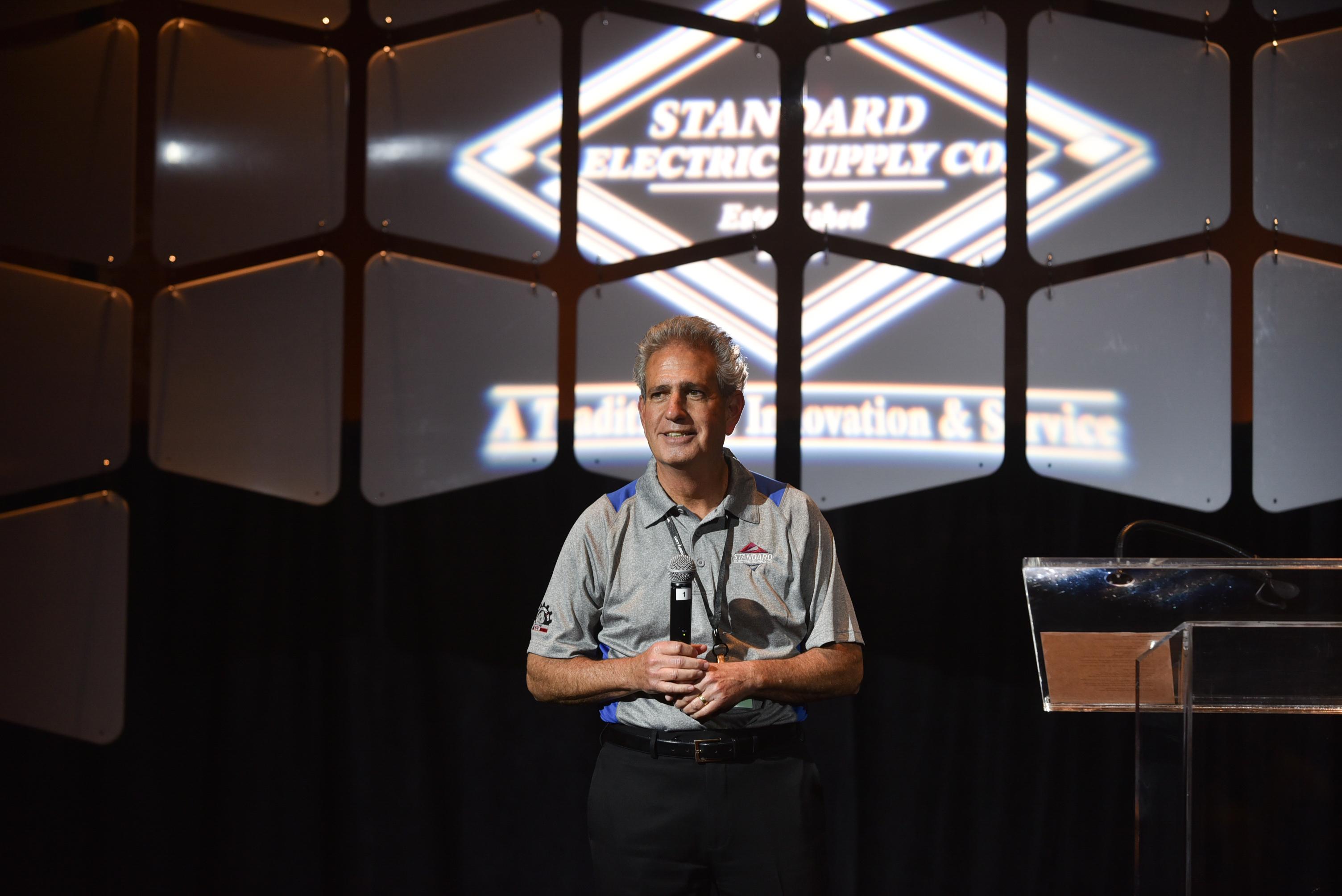 [Milwaukee, WI] In May, 2019 Larry Stern, president of Standard Electric Supply Co., committed the company to donating one hundredth of a percent of sales over one hundred days in honor of celebrating the Standard Electric 100th anniversary in business. In fulfillment of this commitment, Standard Electric recently donated almost $25,000 to Feeding America in the communities where its offices are located.
"We place a great amount of pride in our work and customer relationships at all 17 of our locations. It's this same pride that shapes our responsibility to focus on communities who welcomed and allowed us to grow into the company we are one hundred years later," said Stern on Standard Electric's decision to honor their anniversary with a donation. "We feel it is important to give back to the communities in which we live and work. The donation to Feeding America in these communities is in recognition of our duty to help those less fortunate than us."
Standard Electric Supply Co. is a fourth generation, family-owned company founded in 1919 and is based in Milwaukee, Wisconsin. Standard Electric is a distributor of electrical and automation products that has 17 locations throughout Wisconsin, Illinois and Indiana, employing nearly 200 associates. Its 2019 sales totaled over $100 million.