One hundred years ago, my grandfather David Stern, along with his brother Morris Stern, David Siegel and Morris Tax founded Standard Light Co. These four men shared a bold vision to illuminate the City of Milwaukee by manufacturing light fixtures for the emerging marketplace for electric lights. This was the beginning of Standard Electric's 100-year journey. These men successfully grew the company and continued to meet the evolving needs of its customers taking on many new electrical products and changing the company name to Standard Electric Supply Co. Ultimately, they gifted and willed their stock to the second generation family owners, including my father, Adolph Stern.
My father, beginning in 1955, spent his whole career working at Standard Electric Supply Co., starting in the warehouse and eventually serving as president. While growing up I spent some time dusting fixtures in the lighting showroom and taking inventory over breaks from school, but ultimately went on to pursue a career in accounting and later law.
With the second generation of family owners nearing retirement in the mid-1980s and no third generation involved in the business, it was a critical moment in the history of the company. Recognizing how unique and special continuing a family business can be, I decided to quit my legal career and join the company in 1989 as its third generation family owner. Now, 29 years later, I am grateful to have worked with so many great associates and seen the tremendous expansion and continued success of our family business.
I am also proud to say that the fourth generation of our family has recently entered the business. My youngest son, Matt, is an account manager in our Roselle, Illinois location and my eldest son, Jason, works on our e-commerce strategy and initiatives. I look forward to working with them, just as I did with my father. I am humbled they chose to be a part of the business and I am confident they will make great contributions to the successful continuation of the family business for years to come.
With the passing of time change is inevitable. How you adapt to the changes, however, determines your success. Over the last 100 years, we have evolved, but we have always stayed true to our tradition of innovation and service. Our fanatical commitment to continuous quality improvement and exceeding the expectations of our customers is unparalleled in our industry. Being a family business provides us with an advantage to customize solutions and adapt quickly to our customer's needs. I am convinced that maintaining these commitments will carry us forward for another 100 years to come.
On behalf of the entire Standard Electric family, I want to personally thank you for allowing us to serve you and being a part of our story. We look forward to 100 more years of continued partnership and success. There would be no Standard Electric Supply Co. without you!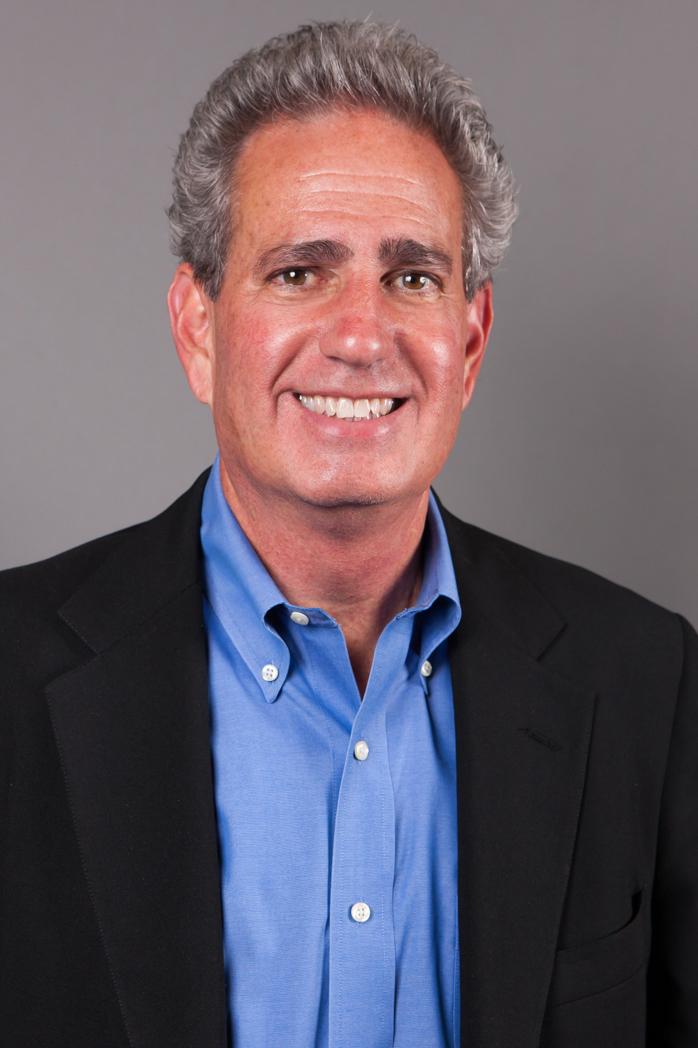 Warmest Regards,



Larry Stern
President