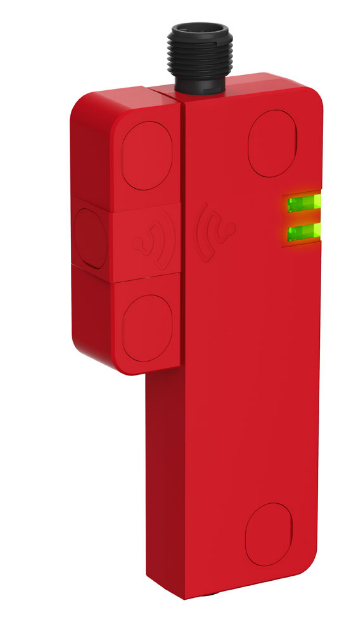 With the XCSR contactless RFiD safety sensor from Telemecanique employers provide the highest level of safety-certified protection in dangerous work zones.
Each tamper-proof safety sensor is designed with a unique code, making it impossible to bypass or alter once put in place.
By offering three different connection types(standalone, series, and single), Telemecanique accommodates almost any industrial environment.
Standalone: The standalone model safety sensor allows direct connection to contactors, integrating safety functions, such as monitoring of the contactors and manual or automatic start and restart functions.
Series: The series model allows direct connection to a simple safety relay and series diagnosis through a diagnostic module with no programming software needed and already integrated M12 series connectors.
Single: The single model safety sensor allows point-to-point connections to a safety controller.
---
Standard Electric Supply Co. is a family-owned distributor, built on delivering outstanding service. For over 100 years, Standard Electric has been the best at what they do; delivering top-quality products, outstanding service, and providing value-added services to customers across the Midwest. Visit standardelectricsupply.com to see how Standard Electric can become the solution to your needs.