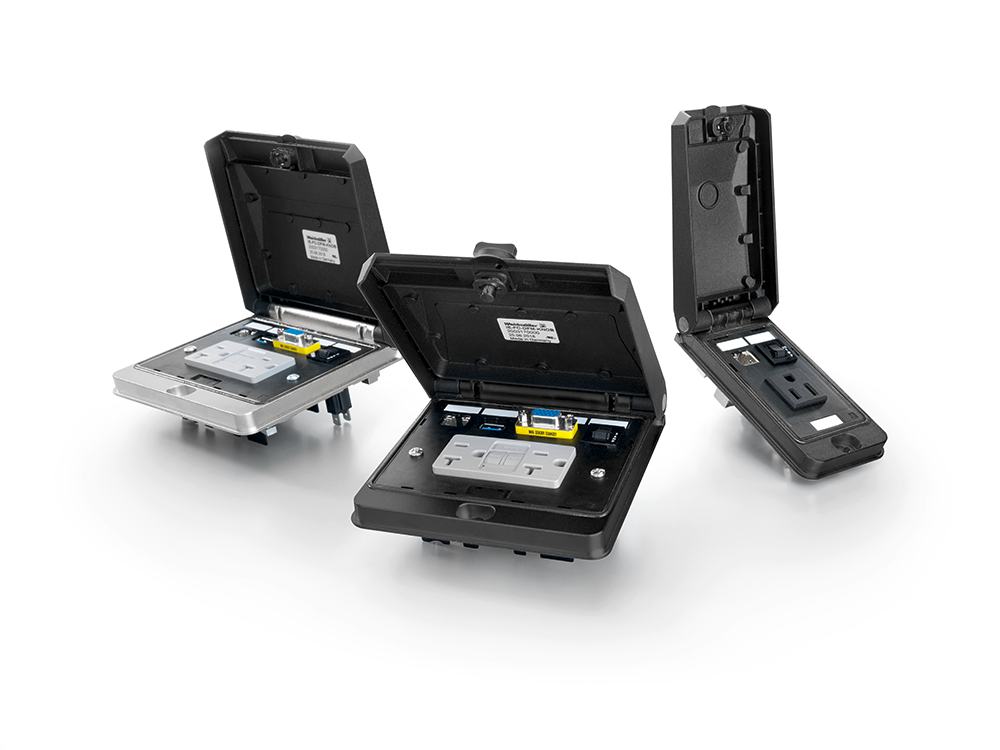 Protected service interfaces on switch cabinets allow a wealth of service work to be performed during ongoing operation and effectively increase availability and productivity of your plant. Technicians are assured of fast and safe access at any time to the controller in the cabinet, without having to wait for specially authorized technical personnel. At the same time, the risk of misuse or accidents is drastically reduced.
With FrontCom® Vario, Weidmuller has developed a service interface that sets new standards. The system is compact, simple to install, and can be assembled flexibly. There are various data, signal and power modules and several attractive housing designs are available, so you can choose a solution that suits your specific requirements.
---
Standard Electric Supply Co. is a family-owned distributor, built on delivering above standard service. For over 100 years, Standard Electric has been the best at what they do; delivering top-quality products, outstanding service, and providing value-added services to customers across the Midwest. Visit standardelectricsupply.com to see how Standard Electric can become the solution to your needs.