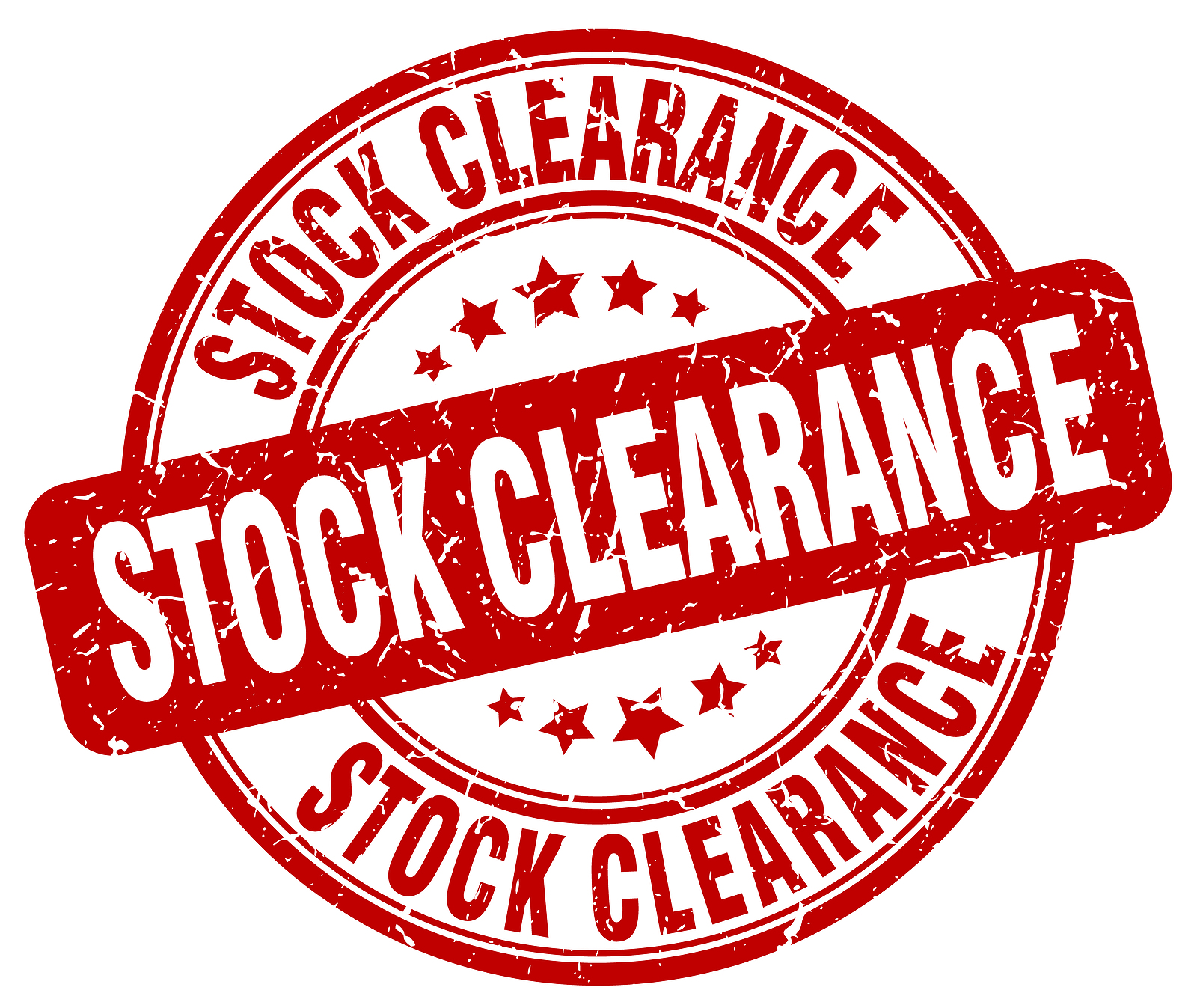 Standard Electric is excited to announce that we now have a Clearance page on our website! These items are being sold at a discount – so if you're looking for a great deal on products from a variety of our manufacturer partners, check it out!
Currently our clearance stock includes almost 400 different products from suppliers including ABB, Belden, Thomas & Betts and more. All products on our clearance page are in stock and ready to ship.
Please note, all clearance store items are non-returnable and only the amount shown as in stock is available to purchase. 
---
Standard Electric Supply Co. is a family-owned distributor, built on delivering outstanding service. For over 100 years, Standard Electric has been the best at what they do; delivering top-quality products, outstanding service, and providing value-added services to customers across the Midwest. Visit standardelectricsupply.com to see how Standard Electric can become the solution to your needs.