When it comes to variable frequency drives (VFD's) there are so applications and environments where they can take performance to the next level. Increased efficiency, better process control and reduction in the wear and tear of your equipment are just a few. But they are not without their drawbacks. And these concerns, if not properly mitigated, can cause some huge headaches later.
Hammond Power Solutions (HPS) has developed a solution that does just that. Specifically, HPS's line side drive solutions address power quality issues such as harmonics on the line size and reflected wavelength on the load side. They also mitigate power quality issues that can cause nuisance tripping.
Line Side Drive Solutions
HPS TruWave™ Active Harmonic Filter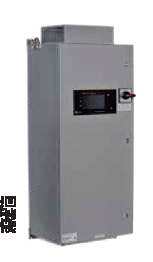 A flexible and complete solution for harmonic mitigation, the HPS TruWave™ Active Harmonic Filter will solve harmonic issues caused by non-liner loads such as VFD's.
What it does:
Monitors load current
Responds to power systems distortions immediately
Injects a corrective current to cancel the harmonics produced
What do you achieve?
Reduction in harmonic distortion to below 5% complying with IEEE-519 recommendations.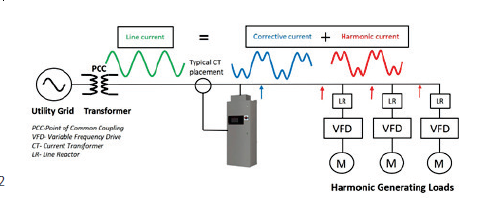 H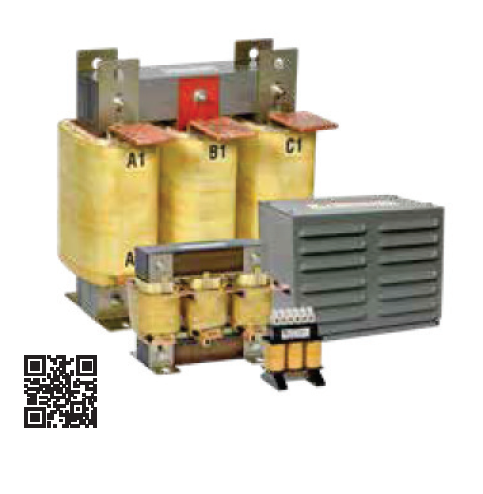 PS Centurion™ R Line Reactor
A UL listed input line reactor that will:
Minimize harmonic current
Attenuate voltage and current harmonics to reduce voltage notching
Reduced overall current distraction
Allays drive nuisance tripping
When added to the HPS TruWave™ Active Harmonic Filter the system can reduce harmonics from VFDs to under 5% THD.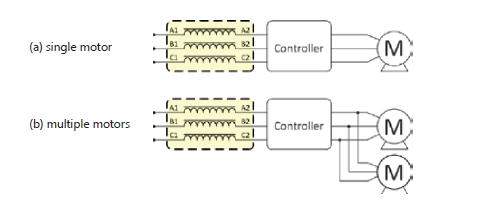 Want to see the complete line of drive solutions offered by HPS? First, DOWNLOAD the BROCHURE. Then click here to reach one of Standard Electric's Technical Specialists.
---
Standard Electric Supply Co. is a family-owned distributor, built on delivering outstanding service. For over 100 years, Standard Electric has been the best at what they do; delivering top-quality products, outstanding service, and providing value-added services to customers across the Midwest. Visit standardelectricsupply.com to see how Standard Electric can become the solution to your needs.