Part three of our blog series featuring the complete line of Drive Solutions from Hammond Power Systems (HPS).
Load Side Drive Solutions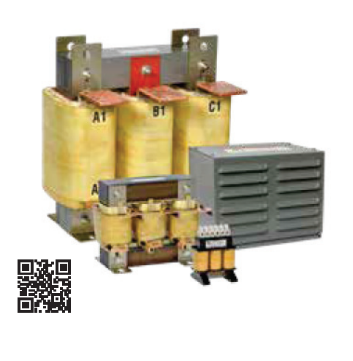 HPS Centurion R Load Reactor
The HPS Centurion™ R load reactor addresses many common drive issues as well as providing a U.L. listed solution. Additional features are:
Reduces the motor's operating temperature & audible noise
Lessens motor bearing failures and insulation damage as a result of the reflected wave phenomenon
Augments the general performance and life expectancy of the motor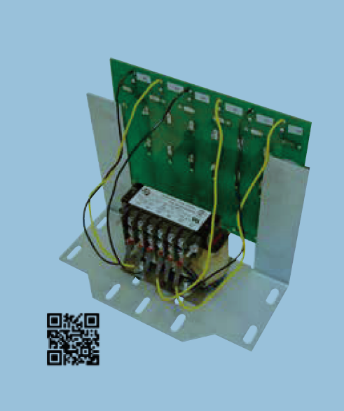 dV/dT Filter
Delivering protection for motors by lowering the rate of voltage increase, the HPS dV/dT filter also diminishes the peak voltage that occurs at the motor's terminals as well as on the cables feeding the motor. How? By combining the harmonic current limiting ability of an AC line reactor plus a resistive capacitance circuit that forms a damped, low pass filter.  HPS dV/dT filters are specifically designed for drive/motor applications with long lead lengths (usually where the motor cable length is 100 feet and greater).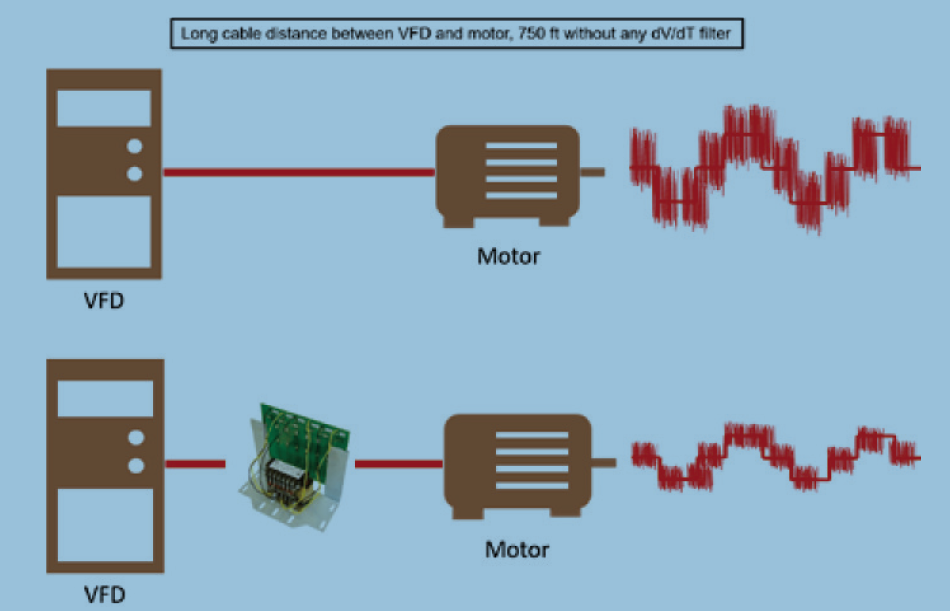 Want to see the complete line of drive solutions offered by HPS?  First, DOWNLOAD the BROCHURE. Then click here to reach one of Standard Electric's Technical Specialists.
---
Standard Electric Supply Co. is a family-owned distributor, built on delivering outstanding service. For over 100 years, Standard Electric has been the best at what they do; delivering top-quality products, outstanding service, and providing value-added services to customers across the Midwest. Visit standardelectricsupply.com to see how Standard Electric can become the solution to your needs.