Supporting our customers has always been a priority for Standard Electric and since the emergence of COVID-19 that statement couldn't be more true or relevant today. COVID-19 has had an overwhelming effect on everyday life, including the way Standard Electric and our customers do business. As we all feel the effect, we look for ways to overcome the challenges and obstacles that come our way. Finding new ways to adapt and innovate is key to any companies' success, especially amid a global pandemic. That is why Standard Electric partners with innovative supplier manufacturers like Schneider Electric.
Schneider Electric has reimagined ways to use existing products in their portfolio to help customers adapt to changing workplace needs in response to COVID-19. They have addressed challenges including facility occupancy, hygienic regulations and disinfection of work environments and application components.
Have Control Over Facility Occupancy: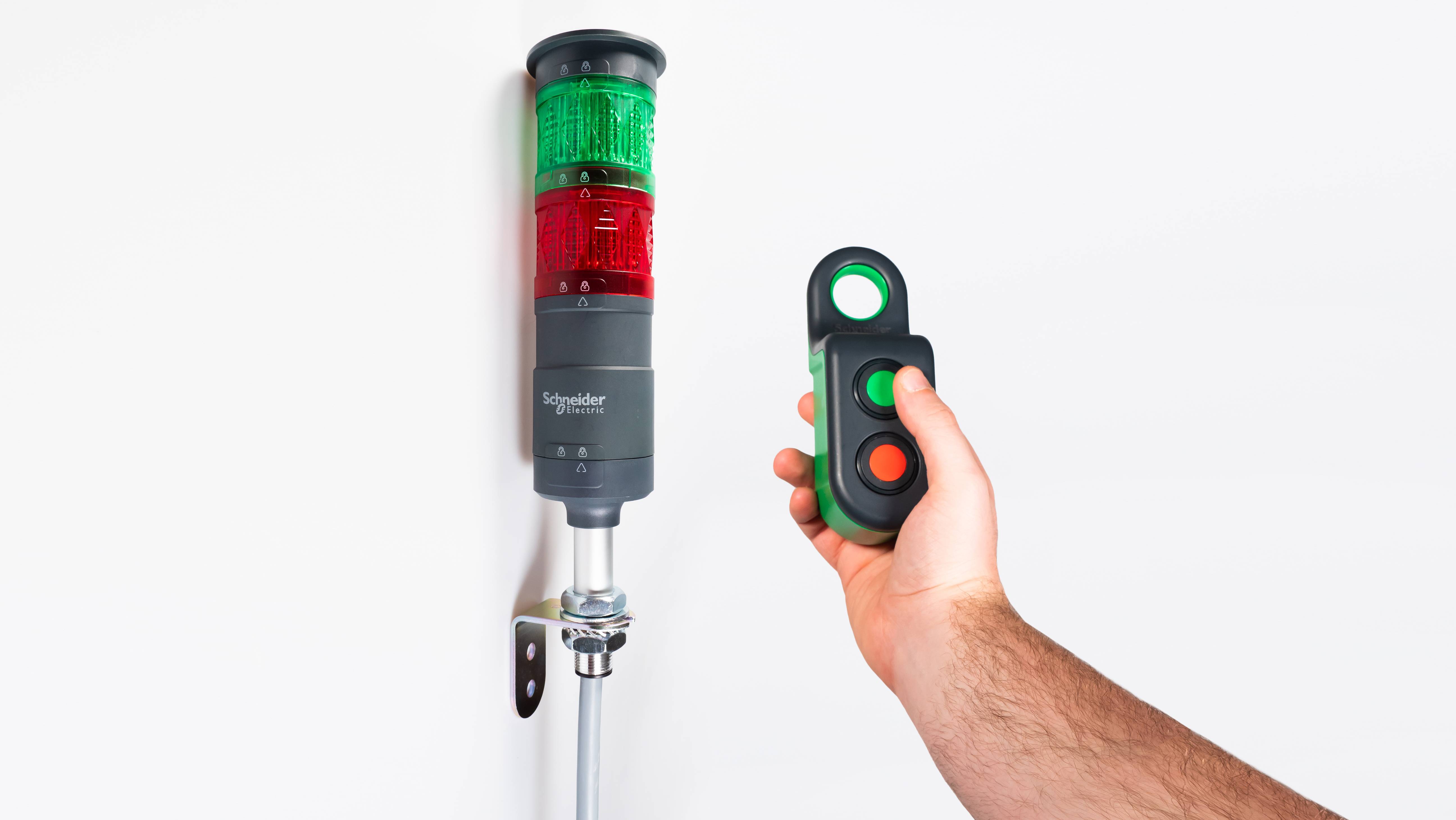 Manage the flow of people in and out of your facility to reduce infection risk with tower lights, photo-electric sensors and other distancing solutions.
Harmony XB5R Wireless battery-less push button
Harmony XVU Tower light
XUM photo-electric sensor & reflector
Zelio controller
ZVGU tower light
Hands Free Solutions to follow Hygiene Regulations: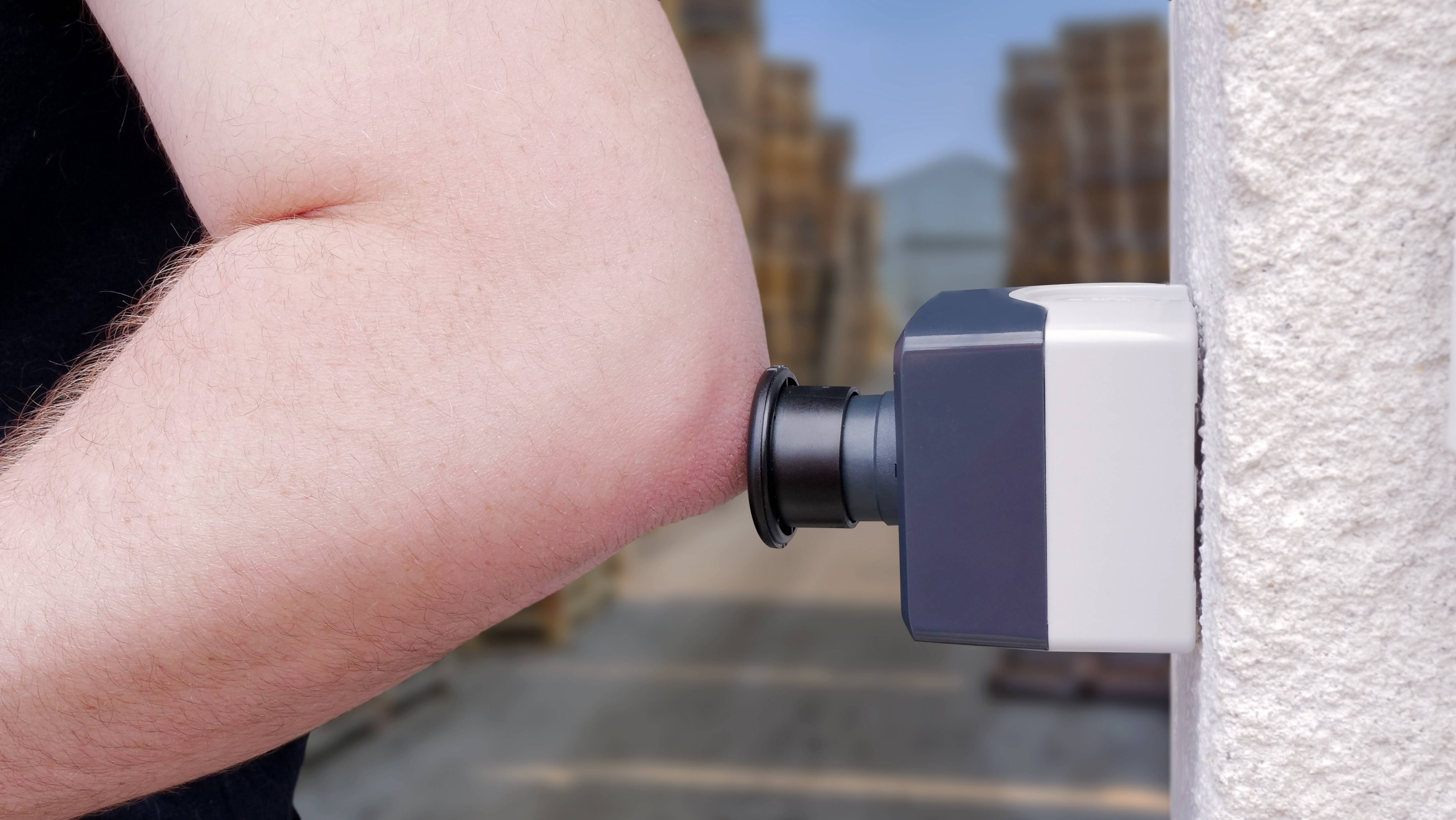 Minimize contact with surfaces by installing Harmony foot switches, elbow-actuated push buttons, and other touchless solutions. Perform a fast and simple retrofit of Lifts and Elevators and automatic hand sanitizer dispensers to reduce infection risk transmitted by surface contact with photoelectric sensors.
Harmony XB5R Wireless battery-less push button
Harmony XALD control station
Harmony XPE electromechanical Foot switches
OsiSense XUM
Miniature Photo-electric sensors
Photoelectric sensor (thru-beam transmitter) with integrated time delay + reflector XU* + XUZC*
Easy to Clean for Effective Disinfection: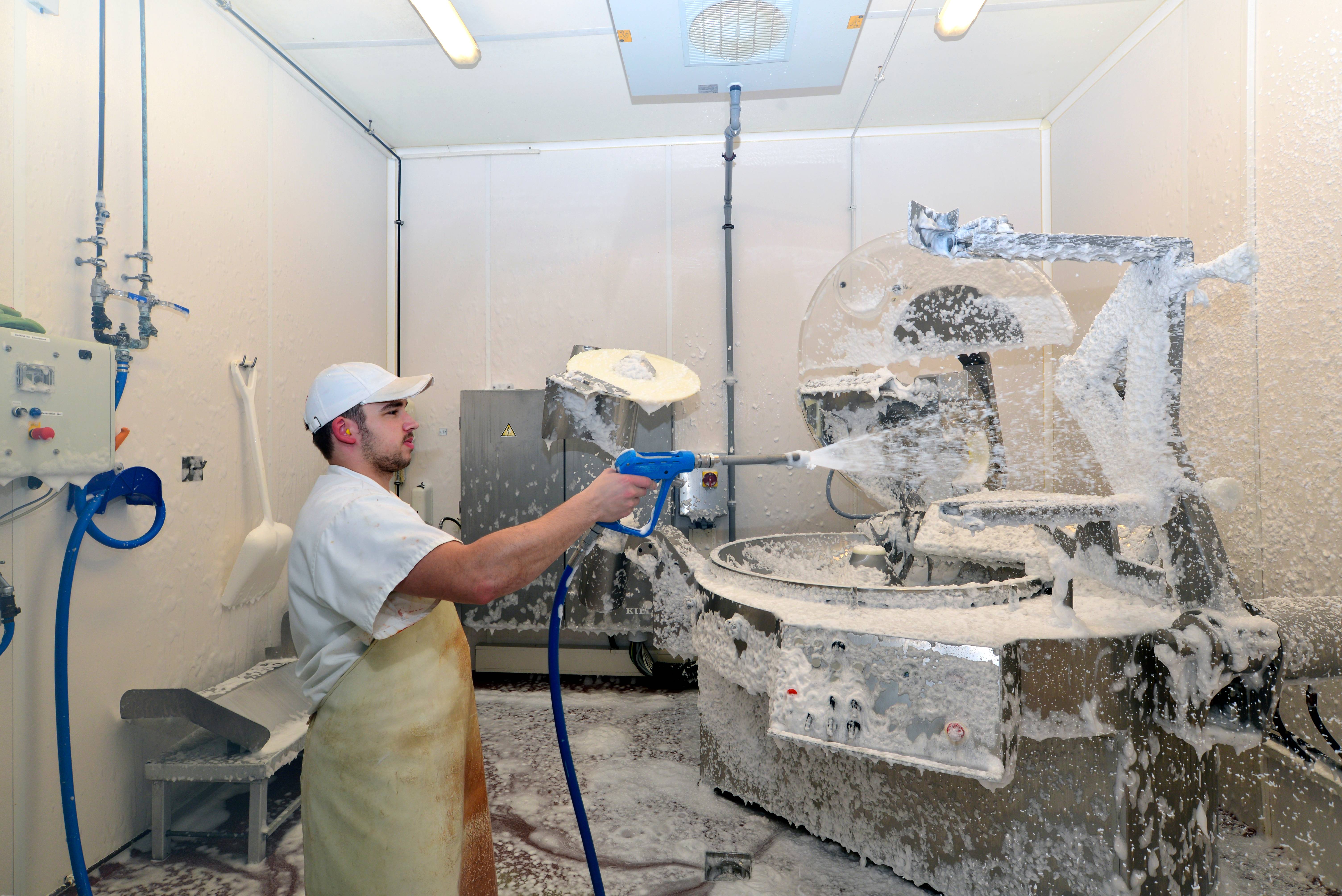 Hands-Free Push buttons and terminals are notoriously hard to disinfect, but Schneider Electric's Harmony push buttons and HMI panels are robust enough for a deep clean and minimize the spread of germs at your facility.
Harmony XB4/XB5 ranges
Harmony GTO
To learn more about how Schneider Electric products can be used to help your business adapt in these unprecedented times contact, your Standard Electric Account Manager today!
---
Standard Electric Supply Co. is a family-owned distributor, built on delivering outstanding service. For over 100 years, Standard Electric has been the best at what they do; delivering top-quality products, outstanding service, and providing value-added services to customers across the Midwest. Visit standardelectricsupply.com to see how Standard Electric can become the solution to your needs.