The SINAMICS G115D by Siemens is optimized exclusively for energy-efficient and cost-efficient horizontal motor applications. If you're designing conveyor belts, sorting systems, baggage and freight conveyor systems, mail sorting and more, this optimally matched system solution consisting of a highly efficient geared motor and an innovative low-profile convertor is for you.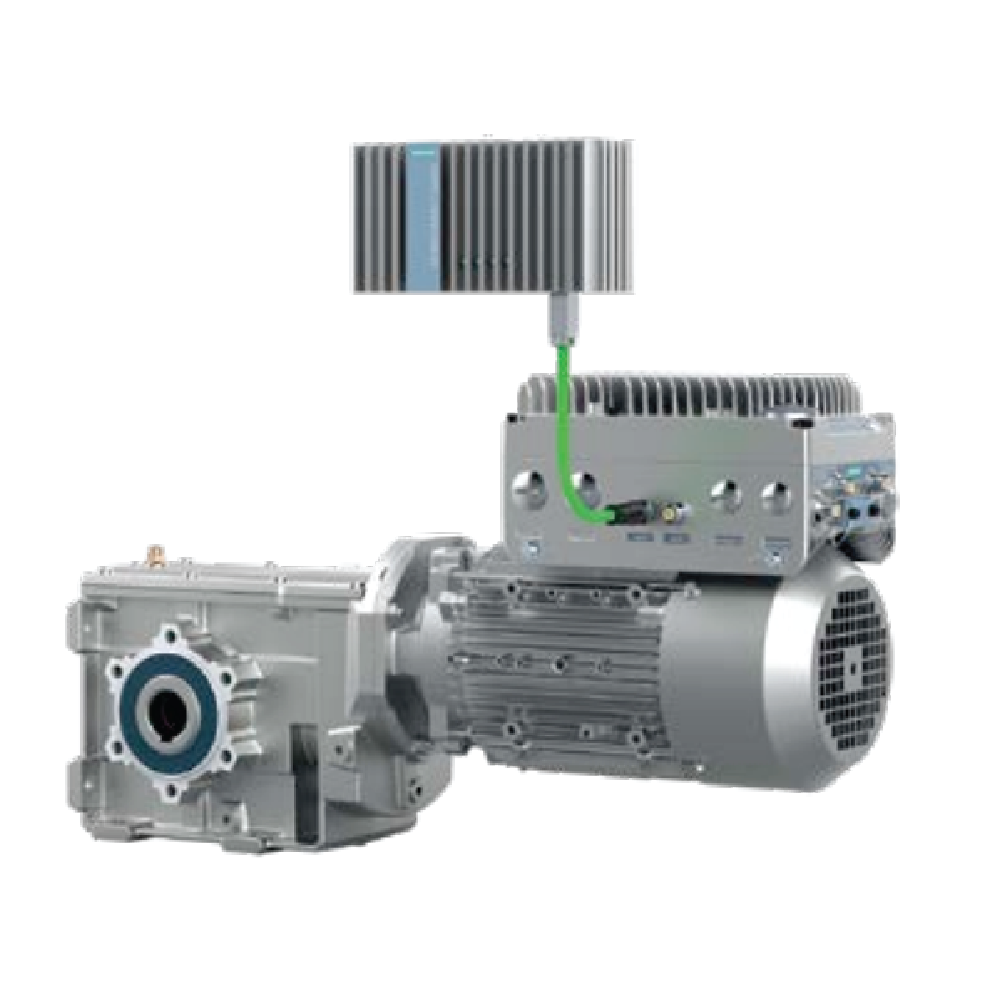 The SINAMICS G115D is Versatile.
The SINAMICS G115D is simple to configure, easy to order and easy to commission. As a comprehensive distributed drive system, it is the simple solution to challenging horizontal conveyor applications.
The SINAMICS G115D is Rugged.
The robust design of the SINAMICS G115D includes a high degree of protection up to IP66 within harsh environment operations, while maintaining space requirements with a reduced converter's size. It's reliable operation allows for an extended temperature range of –30 to 55 °C.
The SINAMICS G115D is Distributed.
The SINAMICS G115D drive system belongs to a family of distributed converters. The distributed system approach allows to individually control motors closer to the application process saving space, reducing motor cables and improving electromagnetic compatibility behavior and heat losses.
---
Standard Electric Supply Co. is a family-owned distributor, built on delivering outstanding service. For over 100 years, Standard Electric has been the best at what they do; delivering top-quality products, outstanding service, and providing value-added services to customers across the Midwest. Visit standardelectricsupply.com to see how Standard Electric can become the solution to your needs.